Lawyers question bullying recommendations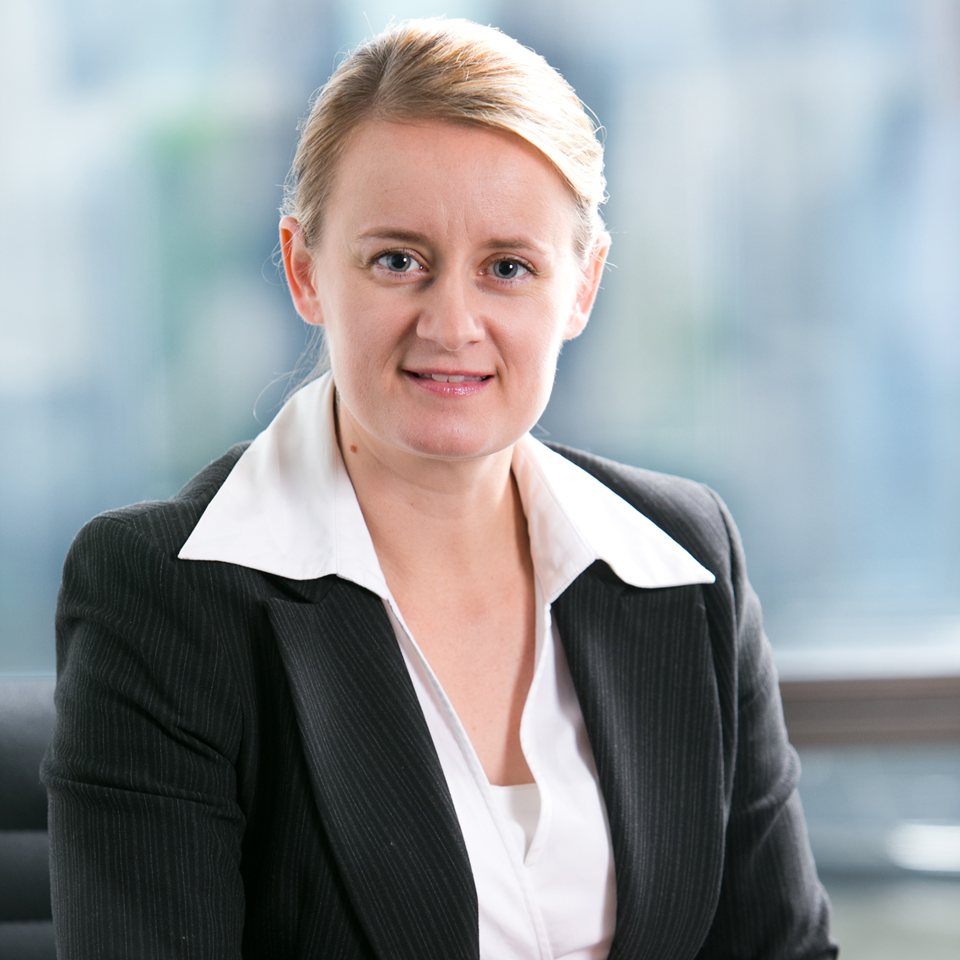 Australia is a long way from having national legislation around workplace bullying, despite a parliamentary committee calling for just that, a workplace lawyer has said.
On Monday (26 November) a Federal parliamentary committee tabled its report: Workplace Bullying: We just want it to stop.
The House of Representative's Standing Committee on Education and Employment recommended a uniform national approach to address workplace bullying, including a national definition of what constitutes bullying behaviour and new rights for workers to sue for bullying.
Rachel Drew (pictured), a Brisbane-based employment law partner at TressCox Lawyers, questioned the viability of a national system and said allowing employees to litigate would be tricky.
"It's a very difficult issue to say there should be some legal liability arising from the act of bullying because it's very, very subjective; what one person perceives as bullying someone else sees as just genuine management action, so it's very difficult to legislate  around," she said.
Currently, most legislation around the country does not give the worker a right to sue their employer. The Government can investigate, prosecute and fine employers for breaching the Workplace Health and Safety (WHS) Act but the employee has no right under the WHS Act to seek damages against the employer.
"It's conceivable that the Government could actually prosecute an employer for allowing a situation of workplace bullying to arise; the Government could recover a substantial amount of money as a result of that prosecution but the employee has no right through the WHS legislation," said Drew.
The employee's only right to compensation is through a successful WorkCover claim and subsequent common law damages claims. Drew said that while this is important in protecting victims, it is not an adequate avenue for compensation since WorkCover "doesn't really address the workplace bullying itself".
"It's really looking at the employer's policies and the employer's actions rather than at the bullying itself," she said.
Nichola Constant, a director at specialist employment law firm People + Culture Strategies, agreed that it is difficult for victims to get redress for workplace bullying.
"They can seek redress if it's for a prohibited reason or if it's discriminatory or they can hope that WorkCover or Safe Work Australia will pick it up and prosecute," said Constant.
"If it's genuine bullying then the employee should have standing to bring some form of claim but it needs to be very tightly defined as to what is bullying so that it's not misused. I certainly would not be in favour of a reverse onus of proof."
Government backing
Federal Employment and Workplace Relations Minister Bill Shorten welcomed the recommendation for a common definition of bullying and said the Government would consider the report in detail.
"Current methods of addressing workplace bullying can be largely reactive, occurring after workplace relationships are beyond repair. Workplace bullying needs to be resolved proactively before it escalates and requires intervention and prosecution," he said in a statement.
A dissenting report by the Coalition, however, expressed concern that introducing penalties may make employers reluctant to seek outside advice or to identify workers as bullies for fear of drawing the attention of regulators.
Australian employer groups have warned that a new process would impose excessive regulation and increase business costs, and say present WHS laws offer adequate protection.
The proposed changes also include the establishment of a bullying hotline and a new claim adjudication process.
Drew was sceptical as to whether the proposed hotline was anything more than "window dressing" and said that, while it's important that bullying remains on the agenda, it remains to be seen if the inquiry will deliver any practical benefits.
The inquiry received 319 submissions.