New Seoul office for DLA Piper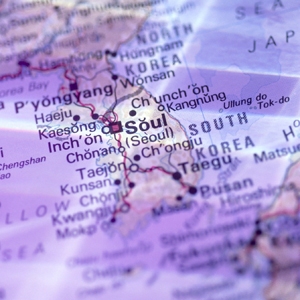 DLA Piper today (8 January) opened an office in Seoul, following hot on the heels of Squire Sanders' recent launch in the Republic of Korea's capital and largest city.
DLA made the move after being granted approval from the country's ministry of justice to practise international law there.
Daniel Lee, who joined the firm's Tokyo office in 2008 from Seoul firm Kim & Chang, will head the new office as country managing partner.
"Being on the ground with our clients in Korea will strengthen business relationships and means we can be increasingly responsive locally while continuing to draw on the strength of our global expertise," said Lee, who has relocated to Seoul and will be based at the firm's new offices in the legal district of Suha-dong, Jung-gu.
Bob Charlton, DLA's managing director for Asia-Pacific, added that opening an office in Korea will bring the firm a step closer to having a full business service offering in every major economic hub across the Asia-Pacific.
"As the fourth largest economy in Asia, Korea will play a central role in DLA Piper's continued growth across Asia-Pacific," said Charlton.
DLA revealed early last year it intended to open an office in Seoul, saying Korea was an important part of plans to have an office in every G20 nation.
Last January, American law firms were given the green light to set up shop in South Korea. By virtue of a long-awaited free trade agreement (FTA), US firms are free to advise Korean clients from Korean offices on matters pertaining to US law.
In July, Clifford Chance became one of the first foreign law firms to obtain approval to open an office there, while in October Squire Sanders opened an office in Seoul.
Foreign firms are initially only allowed to advise on the law of their home jurisdictions but, in five years' time, they will be able to hire Korean lawyers and practise Korean law.
DLA Piper now has 4200 lawyers in more than 30 countries.