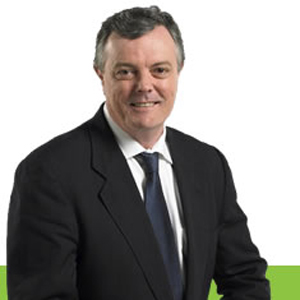 The firms behind one of Australia's biggest ever class actions have defended the modelling used to drum up support amid criticism of alleged errors in the maps produced.
Maurice Blackburn and the company financing the action, IMF Australia, which hopes to claim up to a billion dollars compensation for thousands of Queensland flood victims, refuted claims in the Queensland media of inaccuracy in the maps, adding that the negative press will have no impact on the action pressing ahead. 
Last week, Maurice Blackburn released colour-coded maps showing areas of Queensland's southeast flooded in 2011 because of what it said was the mismanagement of Wivenhoe Dam. The maps show areas of Brisbane and Ipswich that the firm claims would not have flooded if Wivenhoe Dam had operated properly.
However, some Brisbane residents have now come forward to complain that their properties did not flood in 2011 but were shown in the flooded zones on the maps.
Maurice Blackburn class action principal Damian Scattini has moved to distance the firm from any inaccuracy on the maps, stating its modelling was worked out on flood maps obtained from the state government.
Scattini said the maps were accurate and the firm stands by the models, which he says were determined by overlaying aerial imaging generated by Ipswich and Brisbane councils, the then Department of Environment and Resource Management, and the Queensland Reconstruction Authority.
"I think some people have interpreted that we're touting for people to join the class action who weren't flooded … that would be a ridiculous thing to be doing; it would make for a pretty strange book build," Scattini told Lawyers Weekly.
Scattini said the maps were not a piece of evidence that will ever be presented in court but had served their "illustrative and educational" purpose in helping determine the financial viability of the lawsuit and publicising it.
IMF executive director John Walker (pictured) believes the recent press about the maps will have no negative impact on the action.
"I'm not certain it's negative at all," Walker told Lawyers Weekly.
"The maps are informative, showing people whether they have a claim or not, but they were never going to form the basis of this class action.
"We just need to ensure that people are given an opportunity to come forward, so we have to be public about what we're doing. To a certain extent, getting people talking about it is a good thing," he added.