DLA Piper's billion-dollar payday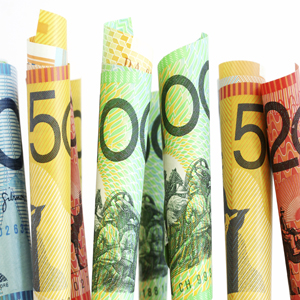 DLA Piper's global revenue for 2012 was £1.55 billion (A$2.37 billion), it has been revealed.
A report in The Lawyer said the nominally England-based global law firm increased its revenue in 2012 by 8.4 per cent, with revenue per lawyer rising by less than one per cent to $US605,000.
The firm's joint chief executive, Sir Nigel Knowles, is believed to have pulled in £1.7 million last year, making him the firm's highest earner.
DLA Piper is one of the world's highest-earning law firms.
A report by Beaton Consulting in June found that, based on 2010 revenue figures, DLA Piper's $US1.96 billion in revenue made it the second highest-earning law firm in the world. Baker & McKenzie, whose revenue in 2010 was just shy of $US2.7 billion, was ranked first.
Bakers and DLA Piper were the only two law firms in the Beaton report that were inside the top 50 professional services firms by revenue globally.
Currently, DLA Piper has 77 offices and Bakers has 72.
A spokesperson for DLA Piper in Australia said that a decision to release the Australian revenue figures was a decision for the global management.
At the time of going to press, DLA Piper's global head of communications had not responded to enquiries from Lawyers Weekly.
DLA Piper's revenue figures for 2012 provides some good news for the firm.
In December, Lawyers Weekly reported that the firm had rolled out a redundancy program in the UK that would affect 251 staff.
The firm also plans to close its Glasgow office this year.
When asked by Lawyers Weekly in December if there was a planned redundancy program in Australia, the firm declined to comment.
Last month it was announced that Australian managing partner Tony Holland was stepping down to take on a new role as head of the firm's banking and finance group.
Andrew Darwin, the firm's UK managing partner, will relocate to Australia in March to replace Holland.
See Lawyers Weekly online next Friday for an interview with Andrew Darwin and Tony Holland