King of the profession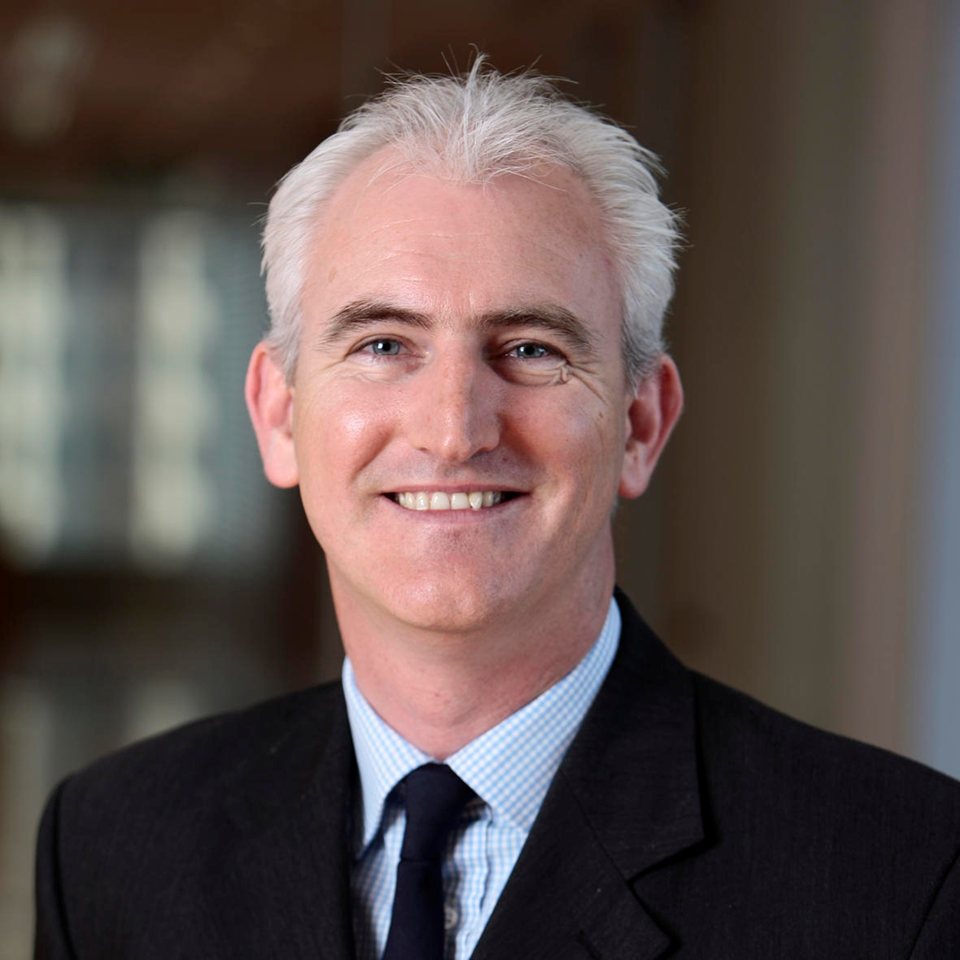 King & Wood Mallesons (KWM) has said being voted the most impressive law firm in Australia by its rivals is "probably one of the best endorsements a firm can get".
Of the 20 managing partners surveyed in the inaugural Lawyers Weekly Managing Partner Survey 2013, half of them counted KWM as one of their top three firms in the country.
"We're humbled, to be honest," KWM's Australia managing partner Tony O'Malley (pictured) told Lawyers Weekly. "We're in extremely good company in a highly competitive market, so to get the attention of others in the market, in this way, is a tremendous honour."
KWM finished a way clear in the final tally, with 50 per cent of O'Malley's peers giving the firm a nod in their top three, followed by Freehills (30%), Allens (25%), Gilbert +Tobin (25%) and Henry Davis York (25%).
O'Malley speculated that the firm's tie-up with China's King & Wood last year was the chief reason behind the endorsement by its rivals.
"I think the combination with King & Wood surprised the market" said O'Malley, who added the firm has a little way to travel in terms of its integration and that it was a massive undertaking but "one which we have no regrets about pursuing".   
"It was seen as an audacious but strategically powerful move. It has certainly allowed us to do things differently for our clients – bringing new capabilities and acting on matters that we wouldn't have had in the past," he said.
"So, the integrated regional offer is certainly something that makes us stand out."
One man in agreement is Danny Gilbert, managing partner at Gilbert + Tobin, whose own firm fared well in the voting, and who told Lawyers Weekly he's an admirer of O'Malley's firm.
"I think what KWM has done is pretty incredible," said Gilbert. "I'd say people [managing partners] think that their move with the Chinese firm was fairly audacious, and seen as a pretty brave one.
"So people will admire them for that, plus the overall quality of their practice."
When asked what the firm is doing right, O'Malley said that it's totally focused on getting the relationships with its clients right.
"We are also focusing on providing options for our clients, so introducing new pricing mechanisms, or new services such as legal project management and legal process outsourcing," he said.