Corrs adopts LPO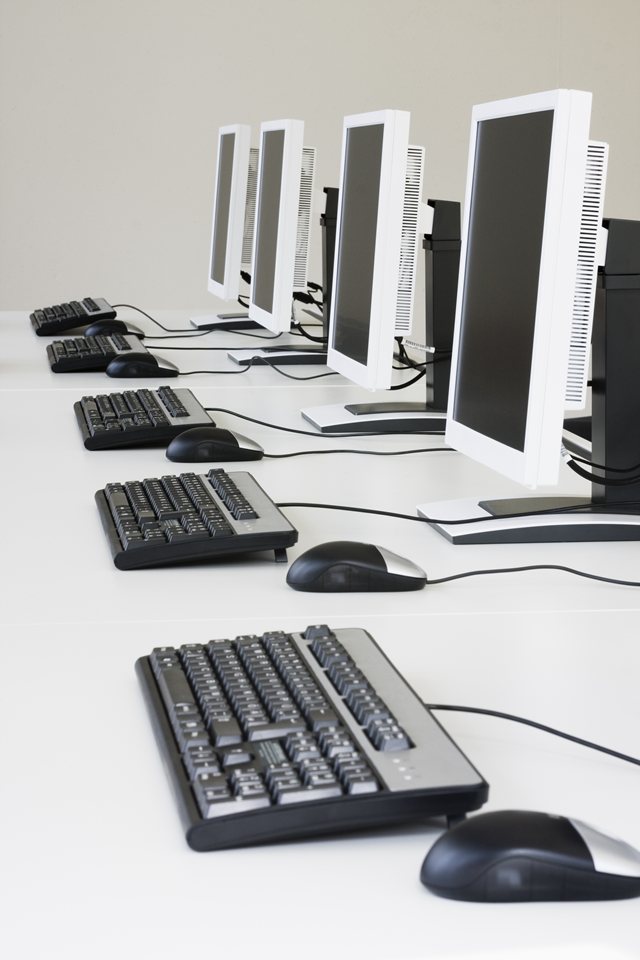 Corrs Chambers Westgarth has adopted legal process outsourcing (LPO), appointing Integreon and Exigent to its newly-formed LPO Panel.
Corrs' move comes after Mallesons Stephen Jaques signed an LPO agreement with India-based Integreon in October last year, while Blake Dawson has an agreement with South Africa-based Exigent.
According to the firm, the LPO panel will strengthen the firm's ability to offer "flexible, client-focused solutions". 
"Much of the discussion about LPOs has been about how they will affect law firms," said Corrs partner James Whittaker in a statement released today (10 February).
"This has not been our focus. We looked at the process from the point of view of how LPOs will assist Corrs' clients to get the legal services they will need in future, most efficiently. LPO services are particularly effective for matters requiring a systemised approach. It allows clients to maximise each component of their legal spend."
Whittaker said Corrs has worked extensively with onshore and offshore LPOs for a number of years, and said the firm adopted a panel model to provide greater flexibility.
"We appointed Integreon and Exigent after a rigorous due-diligence process to ensure we provide our clients with a real commercial advantage," said Whittaker.
Keep an eye out for Lawyers Weekly's extended interview with James Whittaker on Monday.