Paralegals at risk as LPO spreads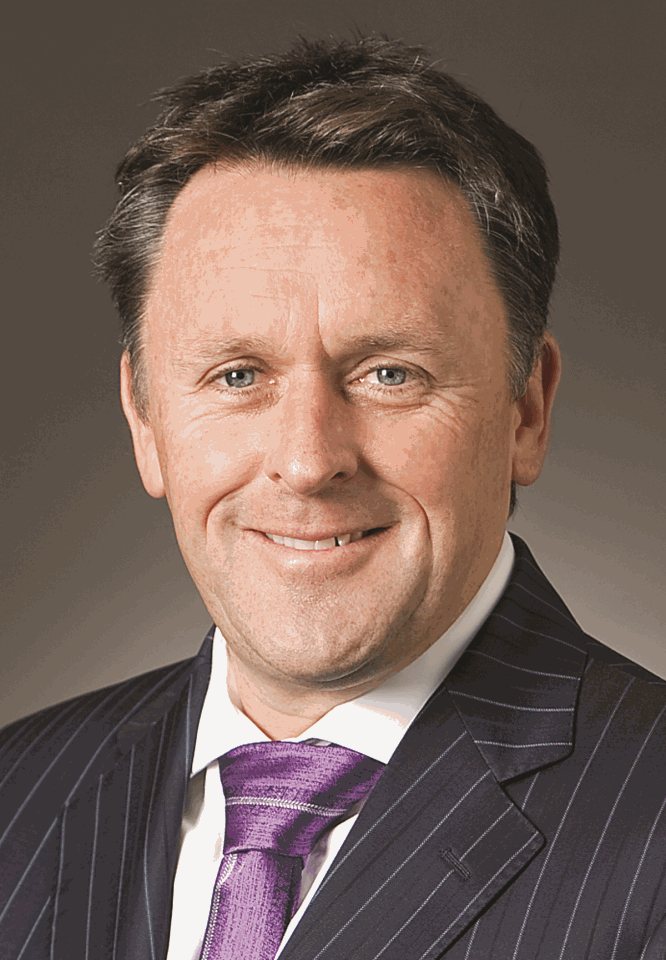 Paralegals are staring down the barrel of becoming less relevant as another major law firm enters into an arrangement with legal process outsourcing (LPO) providers.
Corrs Chambers Westgarth announced last week that it has appointed Integreon and Exigent to its newly-formed LPO Panel.
The move comes after Mallesons Stephen Jaques signed an LPO agreement with India-based Integreon in October last year, while Blake Dawson has an agreement with Exigent, based in South Africa.
Corrs partner James Whittaker told Lawyers Weekly that the agreement will strengthen the firm's ability to offer "flexible, client-focused solutions" without affecting the firm's graduate intake in the short to medium term.
He did say, however, that paralegals may be affected, as tasks such as discovery, document review and due diligence are sent offshore.
"The number of graduate offers … won't be affected, but it may affect paralegal numbers," he said. "That is where you would probably see the immediate [impact]."
Whittaker said the firm invested six months in a rigorous selection process in which numerous LPO providers were examined.
"It was a competitive process. We started by looking at all of the LPO providers that we knew were operative in the market, both here and overseas. We went through a process of doing a paper-based prequalification, which resulted in a number of them being knocked out," he said. "Ultimately, we decided to interview a couple, and Integreon and Exigent emerged as preferred suppliers."
Whittaker said the decision to enter into an arrangement with more than one LPO provider serves two primary purposes, one of which is to avoid potential conflict of interest issues.
"The reality is that there is a shift towards consolidation in the LPO world," he said. "If you've only got one LPO provider on your books, what do you do if they are acting for or assisting a client or firm whose interests are adverse to your client's interests? That is what emerged during our due diligence process. It was quite possible that that would occur."
Despite the option of establishing so-called Chinese walls within LPO firms as a means of avoiding conflicts of interest, Whittaker said this was simply unsatisfactory.
"We weren't at all comfortable with the idea of having Chinese walls within LPOs, simply because they are not within our immediate control," he said. "We can have contracts and we can have all sorts of policies and procedures in place, and they can be closely monitored, but, ultimately, it is not something we thought clients would find attractive."
Whittaker said the second reason for adopting a panel is that having at least two firms vying for work creates competitive tensions, which will ultimately benefit the client.
"We are going to put each of them in front of clients as necessary, so when clients are looking for LPO we can present two different models," he says. "We'll also be collaborating with them, so we are expecting that, as part of the arrangement, the LPOs themselves will come to us with opportunities which are client driven."
Despite Corrs' decision to formally adopt LPO, Whittaker said the move was only partly driven by client demand.
"We are not getting an enormous amount of demand," he said. "Certainly, some clients are saying they'd like to have an LPO option – that is unquestionably the case – but, fundamentally, it is driven by a view that the firm has formed, which is that it is in our client's interests to be presented with as much flexibility [as possible]."