Change agent shifts firm culture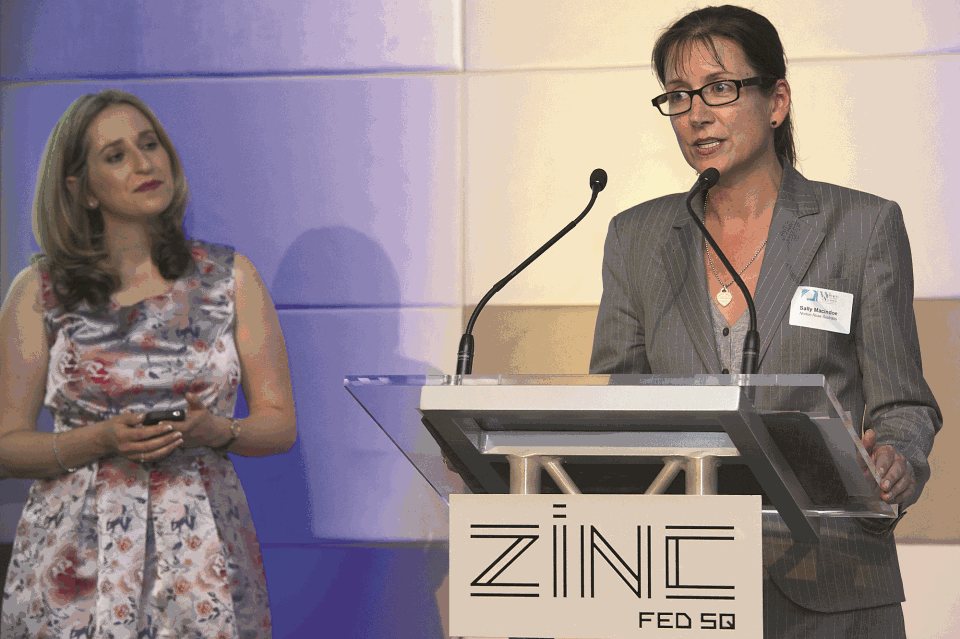 Sally Macindoe, the winner of the Lawyers Weekly LitSupport Female Partner Award, has driven a "quantum shift" in how the firm thinks about diversity.
It's not often a partner is credited with fundamentally changing the culture of a firm. But Norton Rose managing partner Wayne Spanner claims Sally Macindoe (pictured), the winner of the Lawyers Weekly LitSupport Female Partner Award, has done just that by driving a "quantum shift" in how the firm thinks about diversity.
Since Macindoe took the reins of the firm's diversity strategy in 2005, Norton Rose has doubled the number of women working flexibly and increased the rate of females returning from parental leave from 50 per cent to 75 per cent. The firm has also more than doubled the number of women at partnership level.
Spanner credits these achievements under Macindoe's leadership for a recent nod from the Equal Opportunity for Women in the Workplace Agency, which named Norton Rose Employer of Choice for Women for 2012.
"I think what really made the change was realising that people weren't understanding [diversity] as a business issue," said Macindoe.
"They were looking at it as a social policy issue alone and I realised we needed to change the dialogue and change the understating of why diversity is so important for how we service our clients and for keeping really talented people in the profession."
Once others understood this, Macindoe said that achieving that "quantum shift" was something that just started to turn – a bit like the Titanic … before it went down.
"I think we are starting to see an understating and acceptance of why [diversity] is so important … but we need to still work very hard on it to get it to where it should be," she said, adding that setting targets has been an effective strategy for Norton Rose.
Macindoe's natural fit in a leadership role was first demonstrated in 2010 when she was appointed chair of the firm's Partnership Council, a position she held until January 2012. She also held a seat on the international board of Norton Rose Group, where she was involved in negotiating and approving mergers with three different firms.
At the end of her tenure as chair, Spanner requested that Macindoe continue her work leading Norton Rose's diversity initiatives as head of diversity on the firm's management committee, a role she holds today.
This high praise is echoed in client comments about Macindoe, who also leads the firm's environment and planning practice. John Wynne, managing director of planning consultancy Urbis, describes Macindoe as "one of the most sought after lawyers in the industry" – and one look at her resume for the past 12 months reveals why.
Macindoe acted for a major hotel group regarding planning approval for the extensive redevelopment of the high-profile and historically-significant Windsor Hotel site in Melbourne's CBD. She has also been the primary planning advisor to Mirvac regarding the ongoing re-development of the Waverley Park site in Melbourne, described as one of the most significant urban developments in Victoria for the past decade.