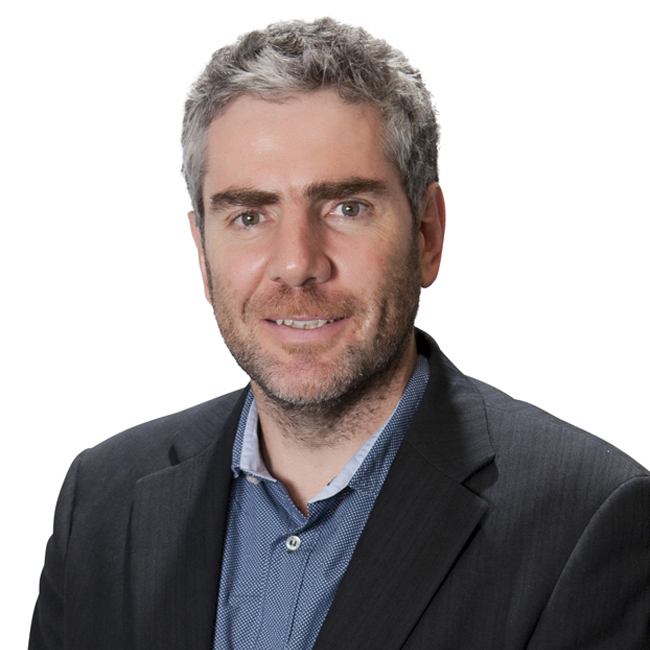 Plaintiff law firm Shine Lawyers has expanded into Toowoomba.
The Queensland-based national firm has acquired Cleary & Lee. Shine now has more than 20 offices in Queensland and more than 30 offices in Australia.
"It will allow us to also help those with aviation, maritime and military issues – both in Australia and internationally," said Shine Lawyers executive director Stephen Roche (pictured) when commenting on what the addition of Cleary & Lee and its 40-year legal veteran, director Pat Nunan, will mean for Shine.
In March this year, Shine Lawyers ambassador Erin Brockovich was flown in by the firm to attend the opening of a new office in Parramatta in Sydney's western suburbs and the official opening of the firm's new head office in Brisbane.
Both Brockovich and Shine have come under fire for the arrangement the two parties have entered, with their respective credentials of fighting for the rights of victims of corporate or legal malfeasance questioned.
Since the Hollywood film that made her a celebrity was released more than a decade ago, Brockovich has leant her name to several commercial ventures and it is believed she is being paid more than $1 million to be a Shine ambassador.
Roche was suspended from practice for one year in 2003 after the Queensland Solicitors Complaints Tribunal found he had overcharged a vulnerable client.
In July this year, former US lieutenant colonel Michael (Dan) Mori joined Shine's national social justice team.
Mori represented David Hicks throughout his American military commission trial process.
He was awarded a honourary membership of the Australian Bar Association and a civil justice award from the Australian Lawyers Alliance in 2007 for his defence of Hicks.