Partner crowned women's Change Champion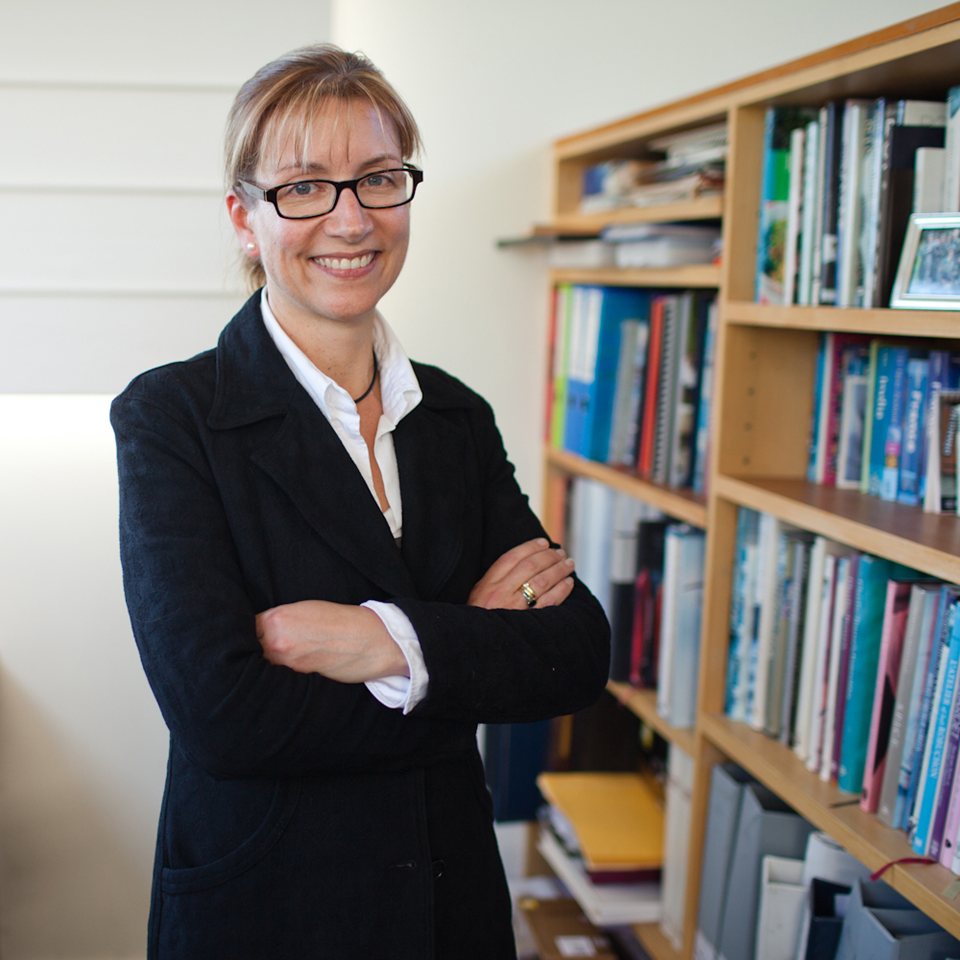 Sally Macindoe, a partner and the head of diversity at Norton Rose, took out the Change Champion Award at the inaugural Women's Agenda Leadership Awards yesterday (7 March).
Sally Macindoe (pictured), a partner and the head of diversity at Norton Rose, took out the Change Champion Award at the inaugural Women's Agenda Leadership Awards yesterday (7 March).
Around 250 women, and10 men, gathered for the sold-out event in Doltone House in Pyrmont on Sydney's Darling Harbour, which celebrated emerging female leaders and those helping women to achieve.
Women from a wide range of industries mingled, discussed work and family life, and the challenges of balancing the two, ahead of International Women's Day today.
"In professional services, particularly for women, where face-time is what we do, trying to embrace flexibility and embedding that into the way we work is a real challenge," said Macindoe, who helped Norton Rose double the number of women it has at partnership level and working flexibly.
"Driving change in a large organisation involves challenging people's assumptions: trying to get them to recognise unconscious yet well-intended bias."
Macindoe was a winner in one of the seven contested categories. Samantha Gash, an ultra-marathon runner, national crusader at the League of Extraordinary Women and lawyer at Baker & McKenzie, was also a finalist for the Inspirational Ambassador Award, which was taken out by Dr Megan Davis, an expert member on the UN Permanent Forum on Indigenous Peoples and director at the Indigenous Law Centre.
Former attorney-general Nicola Roxon's keynote address urged women not to think of changing roles and scaling down work as a failure, but rather as an affirmation of what they can achieve.
"We can do these jobs and we can be good at them but we don't have to do them forever," she said, adding that there were only so many years she wanted to wake up at 5.30am with a long list of pressing issues on her mind and sleep in a bed other than her own for more than 100 nights each year.
"Even for a time-management freak like me there's only so long that you want every 20 minutes of your life planned three months in advance."
Roxon said the job satisfaction in politics could be sky high, and encouraged women to consider taking it up.
The crowd erupted in applause when she noted her win on pay equity for some of the lower-paid women in the country and on plain packaging laws.
Just say yes
Wendy McCarthy AO (pictured below), a chair and director of multiple organisations, author, entrepreneur, consultant, former teacher and campaigner for women's rights, was inducted into the Awards' Hall of Fame.
Now a working grandmother, McCarthy said she had had seven careers and spent eight years doing "bits and pieces".
"Say yes first and think about it later. Do things in the public benefit; it's not old fashioned, it's actually real," said McCarthy, reiterating Roxon's advice on what she called the "triple bottom line": ensuring your job is professionally satisfying, personally sustainable for you, and of benefit to the public.
The Agenda Setter Award went to social media campaign collective Destroy the Joint, which was formed six months ago when 2GB presenter Alan Jones said women were "destroying the joint".
What started as a small group of annoyed women (picturd below); a hashtag and a Facebook page exploded into a 25,000 strong community whose campaigning against sexism and misogyny has seen more than 40 advertisers boycott Alan Jones' show and Telstra change its policies on the cost of silent telephone numbers for women experiencing domestic violence.
The other winners were Monica Meldrum from Whole Kids, who took home the Emerging Entrepreneur of the Year Award; director of strategy at IBM Australia and New Zealand Megan Dalla-Camina, who won the Emerging Leader in the Private Sector Award; Dr Kimberley Clayfield, executive manager of Space Sciences and Technology at CSIRO, crowned Emerging Leader in the Public or Not-for-profit Sector; and Alison Page of Saltwater Freshwater Arts Alliance, who won the  Female Regional/Rural Entrepreneur or Manager of the Year Award.
The judging panel included editor-in-chief of The Australian Women's Weekly Helen McCabe; novelist and TV presenter Tara Moss; author, social commentator and newspaper columnist Jane Caro, and non-executive director and sustainability advisor Sam Mostyn.