Ebsworth partner succumbs to cancer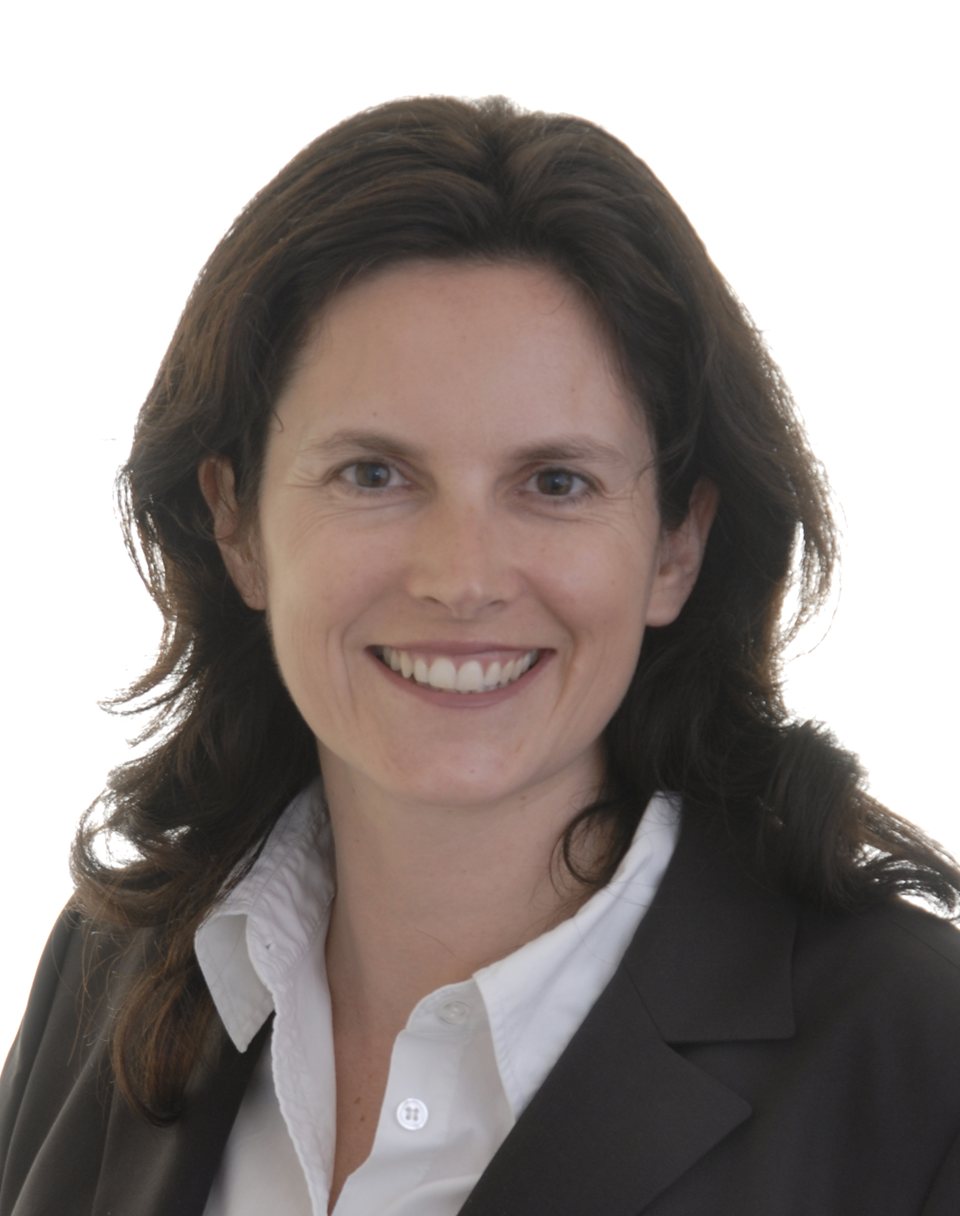 Staff at HWL Ebsworth are in mourning with the news that the respected partner Elisabeth Ritchie has died at age 45.
Ritchie (pictured) was a senior partner within the firm's retail and franchising team, and served as a national board member and New South Wales State President of the Franchise Council of Australia.
In announcing Ritchie's death today (22 March), HWL Ebsworth paid tribute to her legal skills and expertise.
"Elisabeth's professionalism, integrity and dedication to her clients was an inspiration to her fellow partners and to the younger lawyers who had the honour of working with her," said the firm in a statement. "Elisabeth has left us with a legacy of excellence that will always be remembered. Elisabeth will be sorely missed by all of her colleagues and friends within the firm"
Ritchie joined HWL from the Sydney boutique firm Baybridge Lawyers in 2007.
Ritchie is survived by her husband Patrick and teenage daughter Tara.