Redundancies at Fox Tucker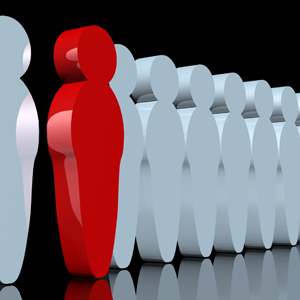 Adelaide-based Fox Tucker Lawyers has made four redundancies at the firm.
A corporate senior associate and an insurance lawyer were let go, along with two personal assistants.
Managing partner Joe DeRuvo confirmed to Lawyers Weekly that the redundancies took effect on Monday (15 April), but added that no further redundancies were planned.
 "That's why we did it all at the one time," said DeRuvo.
"Corporate is the toughest market at the moment and with insurance there's still a fair bit of work around, but we've just had too many people in the team for quite a while now."
Fox Tucker, which was founded in September 2010 when the Adelaide office of DLA Phillips Fox merged with Rankine Tucker Lawyers, has around 80 staff.
 "The market all around Australia is tight at the moment and some areas have been tight for some time," said DeRuvo.
"Corporate, property and insurance are tight and we've hung onto our people in those areas in the market to the point where we really had to stop and look at the amount of work that's in the market."
DeRuvo said the firm had a reasonable amount of work flowing in from insurers in London and around Australia but that the firm was now looking to recruit in the franchise and intellectual property space.