AdventBalance opens China base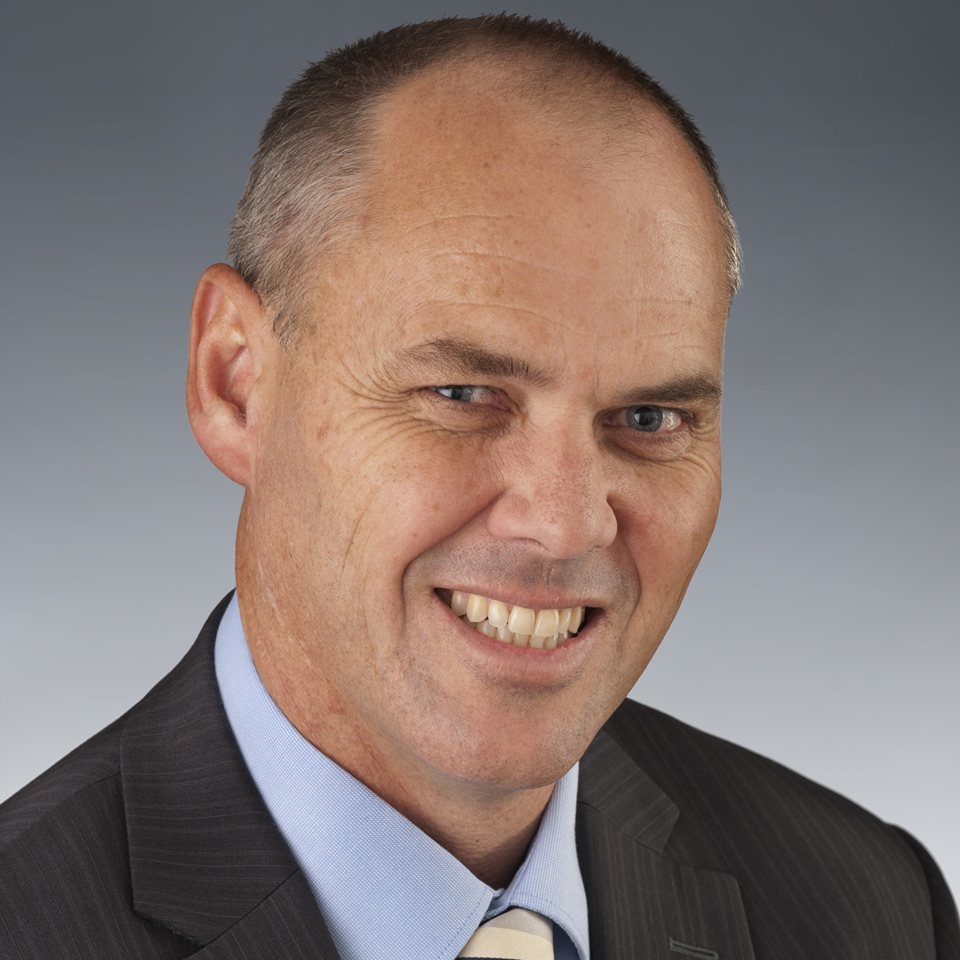 AdventBalance has opened an office in Hong Kong to allow its lawyers to debrief there after completing secondments with the firm's clients.
Ken Jagger (pictured), chief executive of AdventBalance in Australia, said the Hong Kong opening is a reaction to the success the firm has experienced in Singapore, where it now has 30 lawyers, having opened an office there in 2011.
"Our clients would like to see us in Hong Kong and we are hoping to replicate the success," said Jagger.
He wouldn't specify which clients, but said the firm was following its Australian multinational clients, primarily in the financial and general industrial sector, who have offices in Hong Kong.
In deciding on the office location in Hong Kong, Jagger said cost was the most important consideration as the firm focuses on keeping its overheads low.
A survey of more than 30 international law firms across the Asia-Pacific late last year found that the number-one consideration when choosing an office location was "proximity to clients", except among Chinese firms, where "prestige" was the most important factor.
Lawyers at AdventBalance do not work out of their own offices, and clients do not come into their office, so prestige did not cross Jagger's mind when setting up the firm's latest digs.
"It's a small office … lawyers come back to [it] for debrief if they finish one secondment, and it's our job in the management team to ensure they've got the next assignment to go to," said Jagger.
The firm is now actively recruiting local lawyers to work out of Hong Kong and hiring for HR and finance support will eventually follow, Jagger added.
Lesley Hobbs, who has experience in private practice and in-house, has been appointed head of client solutions and will join the team in Hong Kong at the beginning of May.
What lawyers want
AdventBalance continues to attract legal work in the Asia-Pacific with its alternative business model that sees lawyers seconded in-house when needed, at entirely fixed-fee rates.
AdventBalance has completely thrown out the billable hour across its existing offices in Sydney, Melbourne, Perth, Singapore and now Hong Kong.
Tracking productivity is not an issue for the firm, said Jagger, because lawyers are "100 per cent utilised", whether they're working on a fixed daily rate or lump sum contract, in-house with the client.
Salaries are agreed at the outset and it's left up to management to get lawyers the work.
"We've stripped away a lot of the things that lawyers don't like doing; all the things law firms sometimes demand like marketing and business development - and billable hours," said Jagger.
An upfront conversation about the pricing structure of AdventBalance is important though, so that lawyers are not working extra unpaid hours.
"If we're going to fix a daily rate then it's got to be a fixed day: the lawyers can't be in a position where they're working extra hours over and above because, unlike in law firms, we're not getting paid for it," said Jagger.
"Clients are quite happy with that as long as you have those discussions upfront."