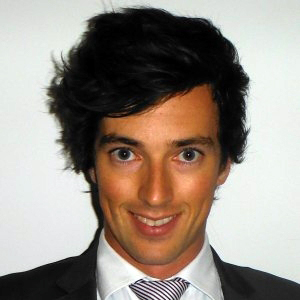 Lawyers have said it is unclear whether millionaire businessman John Singleton and the Waterhouse family are open to defamation lawsuits for comments made during a stewards' inquiry.
Ned Finn (pictured), a lawyer at Melbourne firm Racing Lawyers, told Lawyers Weekly that while he believed protection against defamation was limited to the courts, the issue required further research.
"Whether comments made before a stewards' inquiry are protected from detrimental action such as a defamation claim is, to the best of [my] knowledge, unclear," he said.
James Paterson, co-chair of the Law Institute of Victoria's Sports Law Group, said stewards are required to respect principles of natural justice in conducting the inquiry and hearing, but there are no specific protections against being sued for defamation.
"It is a privately constituted tribunal [and] there are no special laws or exemptions which apply with regard to defamation," he said.
Paterson clarified, however, that defamation laws apply to comments made outside the hearing, leaving open to debate whether evidence given at the hearing could attract legal action.
This uncertainty prompted independent senator Nick Xenophon to call for a judicial inquiry so people can be named without fear of defamation.
Singleton has refused to disclose the identities of those who told him that bookmaker Tom Waterhouse had claimed to be aware of problems with Singleton's horse More Joyous. Singleton publically accused his trainer, Gai Waterhouse, of passing on inside information to her son when the mare failed to place at the All Aged Stakes at Randwick on Saturday (27 April).
As an owner, Singleton is subject to section 175 of the Australian Rules of Racing, which stipulates that refusal or failure to give evidence as directed by stewards could result in a range of penalties, including deregistration as an owner.
"Stewards can place considerable pressure upon Singleton to reveal his sources," said Finn.
Even so, Finn stood by the stewards' inquiry as "the most appropriate vehicle to investigate Singleton's allegations".