Ethics training key for companies in Asia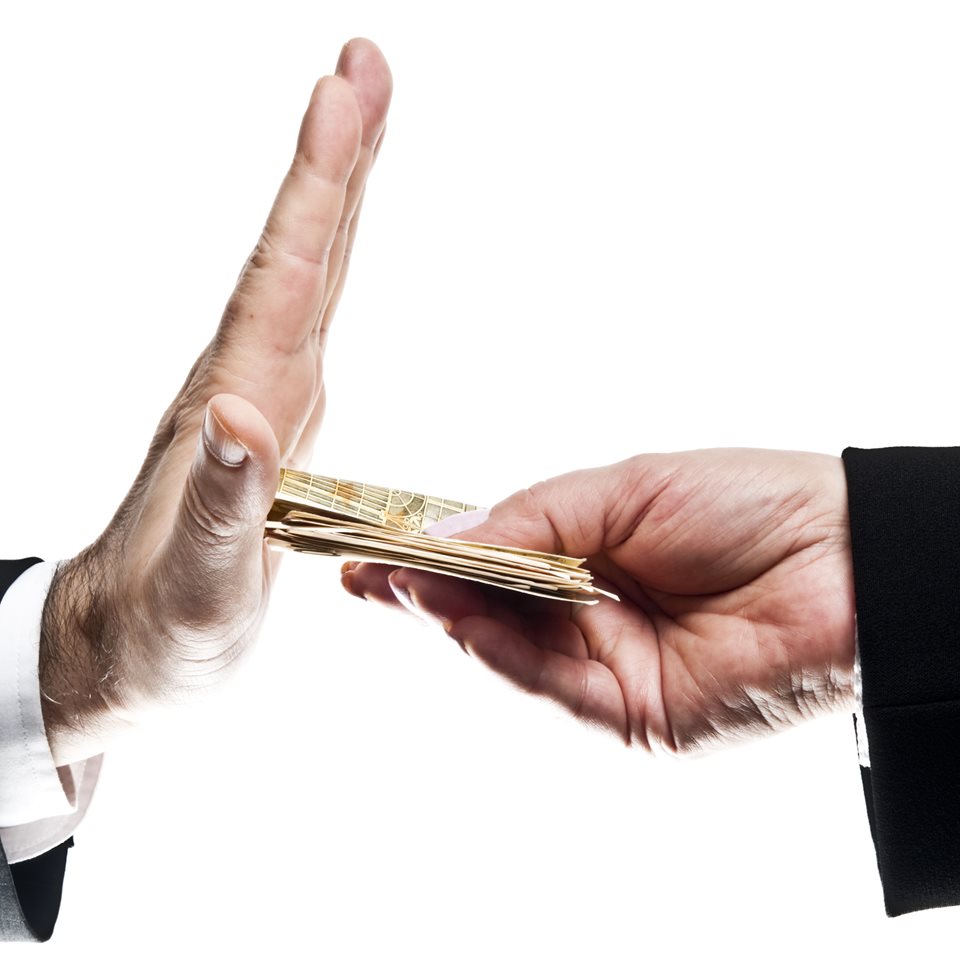 Corruption in Asia poses a significant compliance risk and companies must start to deliver ethics training that employees there can relate to, an anti-corruption conference in Sydney has heard.
The general counsel and chief compliance counsel (Asia-Pacific) for global healthcare products producer Covidien, Jessie Yap, told the anti-corruption forum yesterday (30 April) that company policies in relation to direct sponsorship could be thwarted in Asia.
"We certainly have found our former employees have submitted fake travel itineraries, invoices and even fake boarding passes to circumvent our internal controls," said Yap.
In the healthcare industry, direct sponsorship commonly occurs when a supplier company pays for doctors" airfares, accommodation, meals, registration fees and other expenses associated with attending a medical conference.
"It has been found by companies that instead of attending conferences, the doctors were actually taken sightseeing, gambling and other unauthorised activities," said Yap.
Direct sponsorship is prohibited in Australia and New Zealand by the medical technology industry code, but in most countries in Asia there are no such laws or industry codes.
In 2009, Covidien ceased the practice of direct sponsorship in Asia, but Yap said most companies there, whether local or multinational, continue to directly sponsor doctors.
"In some countries in Asia where doctors are not paid well, direct sponsorship is certainly a significant influencing factor in retaining or obtaining business.
"This is a concern because the influencing factor should be what's in the best interest of patients," she said.
Yap spoke alongside Kristen Harris, director of legal affairs for Harley-Davidson Motor Company, as well as Baker & McKenzie partner Mini vandePol, Johnson & Johnson compliance director Ronald Goon, and Rockwell Automation general counsel (South Asia Pacific) Caitlin Barrah, at a session about the challenges of conducting compliant and ethical business in Southeast Asia.
Speaking the same language
Yap's implementation of an "ethics circle" course designed to get Covidien's global compliance message across to employees in Asia was lauded by speakers at the conference.
The course involves one-hour group sessions of 10 to 15 employees, several times per year, which allow them to role-play and talk openly about ethics and compliance issues relating to their day-to-day work activities in a semi-anonymous way. The sessions are facilitated by "integrity champions" and company leaders, rather than compliance officers and lawyers, who then feed the issues raised back to Yap.
A good compliance program demonstrates to regulators how the company has taken the program very seriously, said vandePol, and it empowers employees on the ground to say no to corrupt conduct.
The challenge, in the hierarchical nature of Asian societies, where blindly following supervisors' direction is "a real problem", is to train employees to realise that each individual is accountable, said Yap.
Various ideas were discussed about how to train employees who are accustomed to political intervention in business, gift giving at religious and cultural festivals and bribery as a part of everyday life.
Harris suggested asking if they would feel comfortable revealing their behaviour to the CEO, the board of directors and their grandmother.
"I can get up and talk about compliance until the cows come home … and that does not matter a damn to somebody in Malaysia who is more familiar with paying a police officer every time they get a ticket because they can't be bothered … to pay it off officially," said Harris.
"Culture eats strategy for breakfast, lunch and dinner."
With 68 per cent of the Asia-Pacific region scoring poorly in Transparency International's Corruption Perceptions Index 2012, Barrah cautioned compliance directors to remove all assumptions when speaking to their Southeast Asia colleagues.
Competition and anti-bribery laws do exist throughout Asia, but they are not as developed and are enforced in different ways.
There are concerted efforts in Asia, however, to curtail corruption, particularly since the rollout of ethical conduct codes by the Asia Pacific Economic Cooperation (APEC), said Yap.
"I'm seeing increased enforcement actions in China and, in Korea, [regulators] have been arresting doctors as well as executives in supplier companies.