Survey reveals major wage hikes unlikely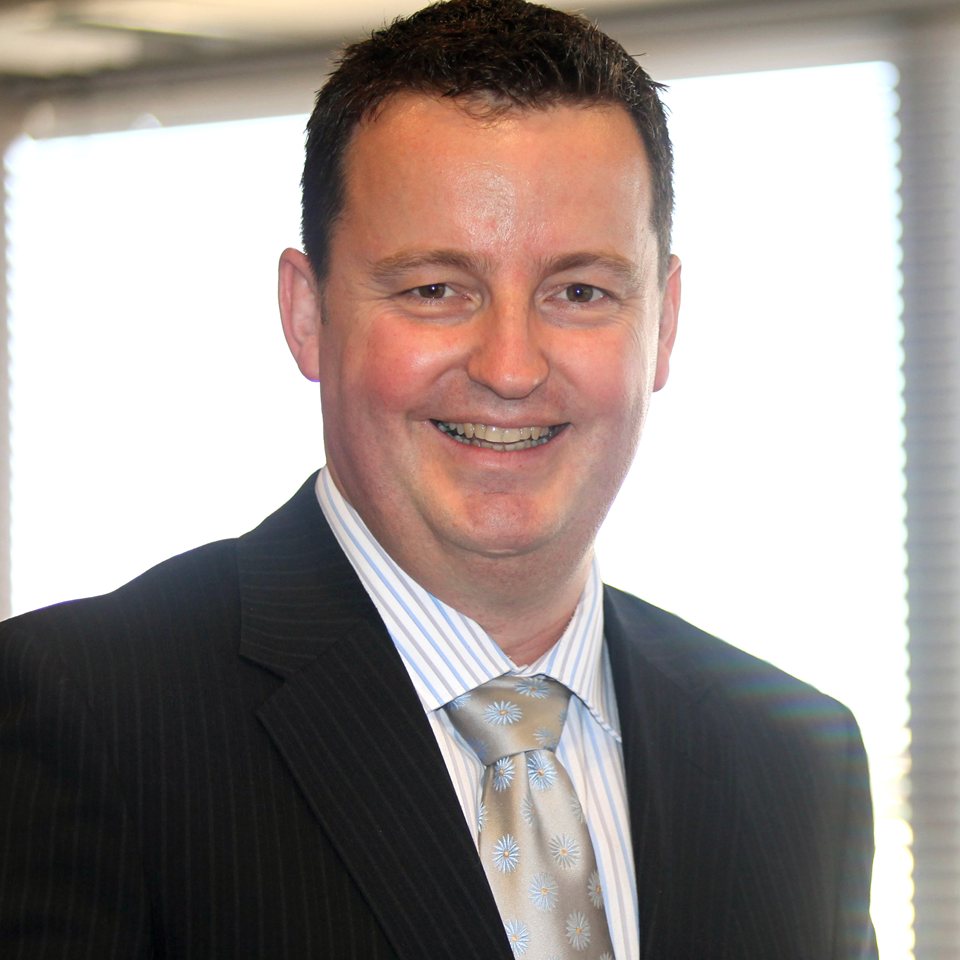 Less than half of the 218 firms surveyed in the 2013 Australian Legal Industry Salary Survey plan to offer pay rises higher than the consumer price index next financial year.
Less than half of the 218 firms surveyed in the 2013Australian Legal Industry Salary Survey plan to offer pay rises higher than the consumer price index (CPI) next financial year.
The survey, released today (May 14) by the Australasian Legal Practice Management Association (ALPMA), found 48 per cent of law firms intend to negotiate individual pay rises higher than the CPI (down from 53% last year).
Just less than a third of firms plan to offer rises in line with the CPI.
 "You are most likely to negotiate a pay rise higher than CPI if you work for a small firm or a very large firm (150+ employees)," said ALPMA national president Warrick McLean (pictured), adding that a steady 10 per cent of respondents are planning a wage freeze for next financial year.
"Last year, 83 per cent of those planning a wage freeze were from small firms, but this year there is an even split between respondents from small firms and mid-sized firms who plan to put salary increases on hold."
The independent survey of salaries for 69 roles, including legal professionals, senior executives, managers and administrative staff, closed on 15 April.
More than 80 per cent of the participating firms were small to mid-sized firms with between one and 74 employees.
The majority of respondents came from Queensland (32%), NSW (26%) and Victoria (23%).
WA recorded the highest average estimated salary for most lawyer roles and for 26 out of the 69 roles surveyed overall, however the state represented only three per cent of respondents.
"Despite the small sample size, the results are consistent with our own observations that WA leads the way in offering the highest salary levels relative to other Australian states," said Sharon Henderson, a partner at Legal People.
McLean suggested: "Aussies don't necessarily like moving and so [WA firms] have had to provide significant salaries as an incentive."
Most firms (80%) expect to recruit lawyers next financial year, with 55 per cent likely to recruit secretarial staff and 39 per cent to recruit paralegals.
Far fewer firms believe it is likely they will need to recruit executive and managerial staff such as knowledge managers (2%), senior executives (6%) and IT managers (13%).
"For many firms there's not a significant churn in that space; leaders are generally doing a good job and adding value to the business, which is something that must be front of mind for managers," said McLean.
Flexible growth
The survey results indicate more lawyers are working part-time and in permanent part-time roles, which may reflect the high number of female law graduates and demands of younger generations, said McLean.
Most firms also employ contractors and casual staff. The mix of these roles varies by firm size, with the percentage of each role increasing as the firm becomes larger, according to the survey.
"Having a mix of permanent and contract staff is critical for firms in managing workload and ensuring staffing levels are matched to meet fluctuating and forecast client demand.  Getting this balance right is key to firm profitability," said McLean.
Bonuses would be determined by individual performance measures, according to 65 per cent of firms, while seven per cent of firms determined bonuses by firm-performance measures; 26 per cent use a combination of both.
The ALPMA report shows the highest and lowest salary paid for each role, and the estimated average salary paid, to help firms benchmark their remuneration strategy for each role with similar firms.