Mallesons' main man steps down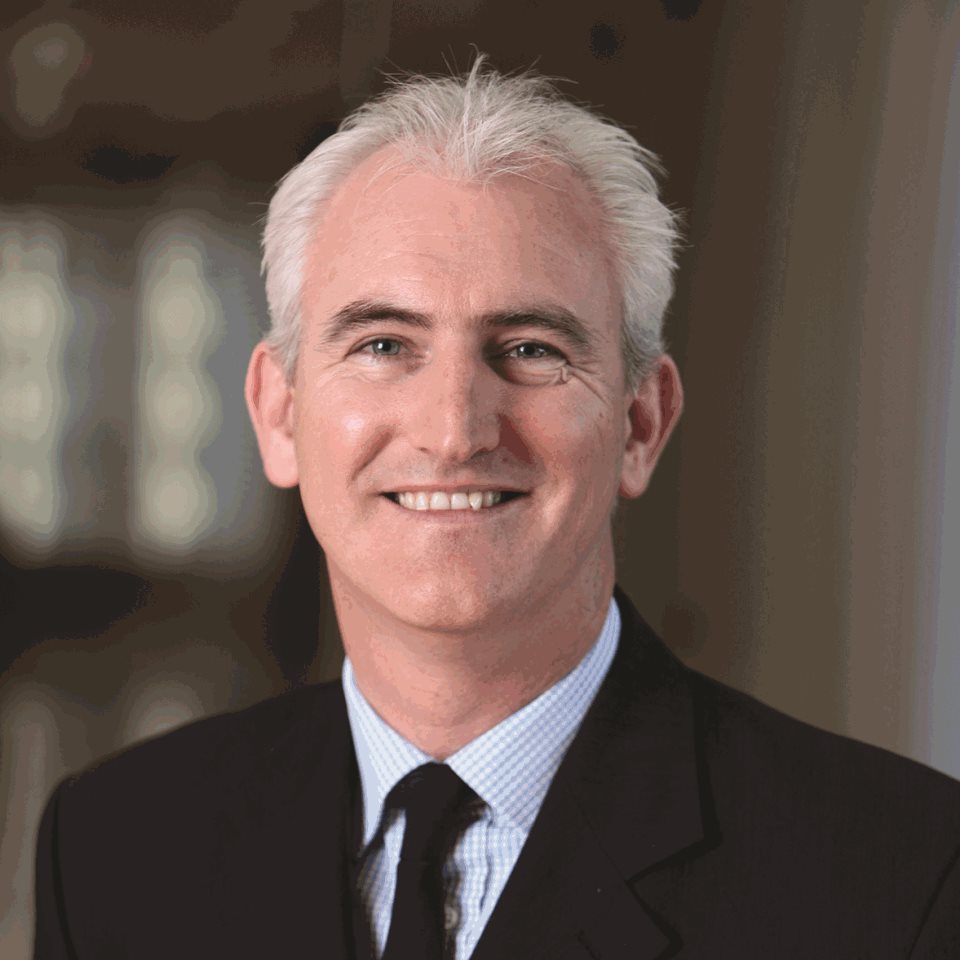 The Australia managing partner of King & Wood Mallesons, Tony O'Malley, has stepped down.
In a short statement, KWM said that O'Malley (pictured) had agreed to step down from the managing partner role, effective immediately, and that he will retire from the partnership at the end of the year.
"Tony has made a significant contribution to the firm for over 13 years, seven of which were in senior leadership roles," said global managing partner Stuart Fuller."The board and I would like to thank him for the valuable role he has played in the formulation, development and implementation of the firm's strategy."
In that statement, Fuller said that a  sub-committee had been formed to appoint a new Australian managing partner and that O'Malley would assist with a smooth transition.
"The board has started the process of appointing a new managing partner Australia and expects to make an announcement within the next two to three weeks," he said.
KWM declined Lawyers Weekly's request for an interview with Tony O'Malley.
Check www.lawyersweekly.com.au for more developments on this story this week.