Global merger takes flight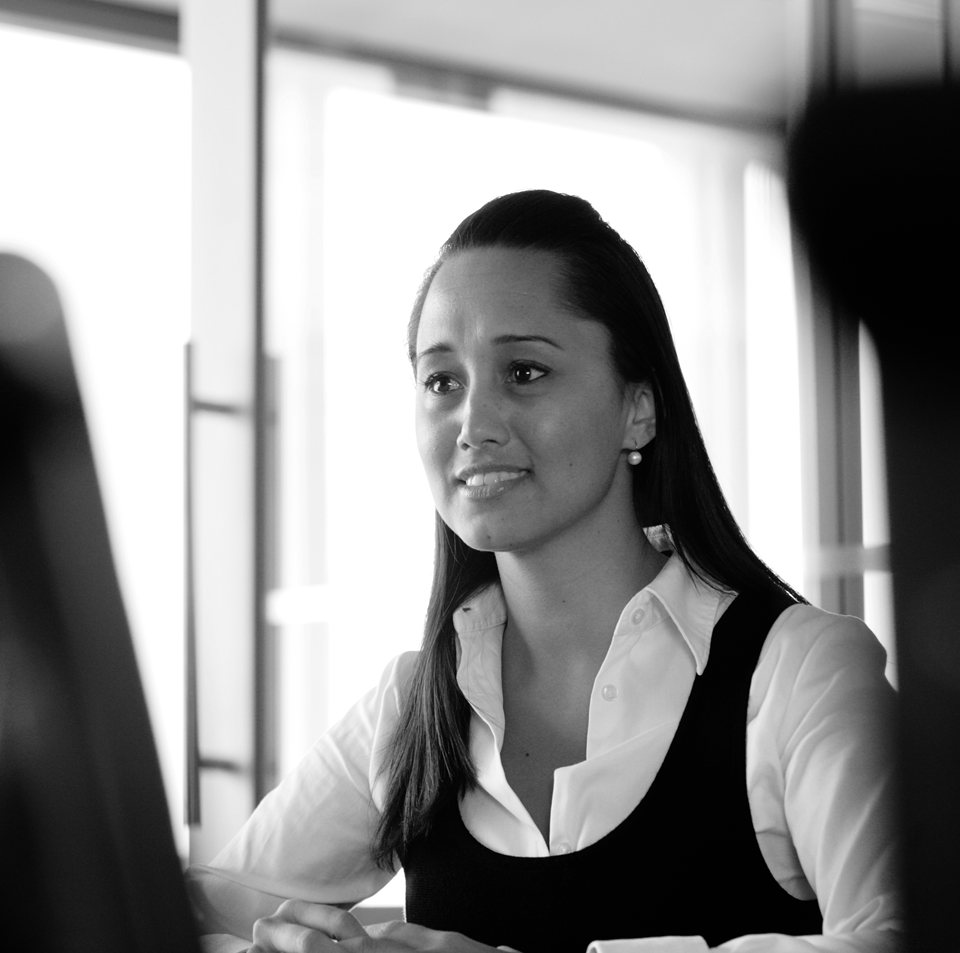 International litigation and dispute resolution law firm Kennedys has merged with specialist aviation and aerospace law firm Gates and Partners LLP.
The merger took effect on Saturday (1 June), taking the new firm's partner count to 10 in Sydney and 176 worldwide.
Rebekah Giles (pictured), a partner in Kennedys' Sydney office, said the merger will differentiate the firm from its major competitors in the Australian market: Wotton + Kearney, Clyde & Co and Moray & Agnew.
"We [now] have this international capability to deal with aviation. It's a traditionally small area but international and domestic insurers who write those lines of business want a firm that has that capability," said Giles.
The merged firm will be known as Kennedys and include a specialist aviation team, Kennedys Aviation, comprised of around 60 people, including 20 partners.
Senior partner Nick Thomas will head the firm. The expansion, he said, was predicated on client need and there are no current plans to make redundancies as a result of the merger.
The combined turnover for the merged firms is £126 million worldwide: Kennedys' turnover was £116 million at 30 April 2013; Gates and Partners was £10 million.
Representation from Gates and Partners on the Kennedys management team is yet to be confirmed, with Gates and Partners' senior partner Sean Gates planning to resign from the firm later this year to pursue his non-legal interests in the aviation industry.
Gates and Partners consists of 20 partners, dedicated to the global aviation and aerospace industries, spread across four offices in London, Dubai, Singapore and Brussels.
"[The merger] gives them an entrance into the Australian market that they didn't really have before," said Giles, who has acted in the Storm financial litigation and on insurance issues in relation to the Lloyds of London Names litigation.
Kennedys' practice before the merger focused 80 per cent on insurance, but aviation was a "missing link" in its transport capabilities, said Giles.
"Kennedys do work for domestic and international insurers who have aviation clients that we haven't been able to previously service," she said.
"We have a bit of a sexy side to the insurance practice in that we're media, defamation and sport professionals as well."
Conflicting interests
The merger with Gates and Partners has been in the pipeline for several months and was originally sounded out by the firm's London office, said Giles.
The Sydney arm of Kennedys is relatively small, with 30 support staff, compared to a staff of 1120 globally.
It was established in 2006 when the majority of Minter Ellison's dispute resolution group resigned.
"Conflict issues were a real impediment to us at Minters. When you're in insurance and dispute resolution and you're acting for a bank and a telco, more times than not you're going to get conflicted out of a matter," said Giles, adding that a lot of good dispute resolution practitioners have gone out on their own in the last five years for this reason.
Conflict issues generally do not arise for Kennedys because the firm is boutique in that it only does insurance and dispute resolution work.
"I think some of those [top-tier] mergers will be difficult and time will tell how successful they will be," said Giles.
 "I wouldn't name any top-tier firms [as our competitors] … because from a rates perspective they can only really do policy work; they don't really handle claims."
Kennedys in Sydney has a partnership of 10 and two special counsel, 75 per cent of whom are women; Giles described the figures as "bizarre" in the industry.
"If I had have stayed at Minters I don't even know if I ever would have been made a partner. I have two small children and I don't think that would be possible in that sort of [top-tier] environment," she said.