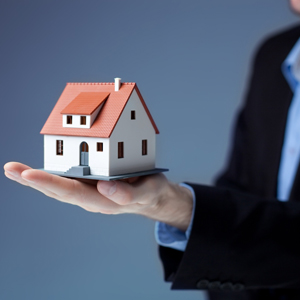 Gadens Lawyers has been found negligent and in breach of contract in the long-running legal battle with home loan guru John Symond.
Paul Forbes, a partner in Baker & McKenzie's dispute resolution & litigation team, represented Symond in his $11 million lawsuit against Gadens. The Aussie Home Loans boss had accused the firm of negligence, breach of retainer and contravention of the Trade Practices Act 1974 (now Competition and Consumer Act 2010).
Symond claimed that Gadens' legal advice during the 2003-04 restructuring of parent company AHL Holdings resulted in a hefty tax bill, penalties and interest after an audit by the Australian Taxation Office in 2007.
Gadens argued, however, that Symond, as an astute businessman, was aware of the risks involved with the restructure. The firm also said Symond secured financial benefits out of the restructure that outweighed the tax consequences.
In the judgment, handed down on Friday (19 July), Justice Robert Beech-Jones found that Gadens did not adequately address risks involved with the restructuring and made at least two "unequivocal statements" about how it would allow Symond to borrow funds "tax-free."
"Gadens' advice was so emphatic that it eliminated any concern as to the operation of the anti-avoidance provisions," stated Beech-Jones.
"The ordinary skilled solicitor exercising and professing to have a special skill in taxation law would not have advised the client in such emphatic terms."
The tax advice was provided by former Gadens partner Ross Seller, who left the firm to join Abbott Tout (now HWL Ebsworth) in 2004, but continued to advise Symond for several months after his departure. Seller has never personally practised with HWL Ebsworth.
Symond had also launched legal action against Abbott Tout for its role in the matter and, in February, settled for $1.85 million (excluding costs).
Beech-Jones acknowledged that Abbott Tout was a "concurrent wrongdoer", but rejected Gadens' allegations that other parties should also share responsibility.
He ordered that Gadens bear 85 per cent of Symond's losses, which have yet to be calculated, with Abbot Tout liable for the remaining 15 per cent.
The dispute has not apparently caused a rift between Gadens and Symond, with the firm stating that it continues to act for Aussie Home Loans, which has been a client since its inception in 1992.
"We are pleased that this long-standing issue has today been finalised," the firm said in a statement.
"Aussie Home Loans are a valued client of the firm and we wish them well."
Proceedings have been stood over for further directions on 8 August.