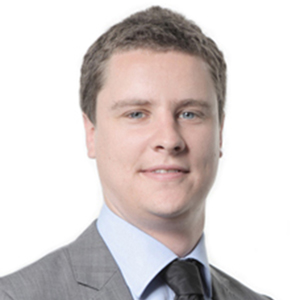 The finalists for the Young Gun Award are an impressive mix of legal talent who are already making their mark on the profession in Australia.
A high number of accomplished lawyers in their first three years of practice entered this award category – a heartening sign of what the future holds for the legal profession. Often demonstrating legal skills and nous beyond their years, the six finalists beat tough competition to be in the running for this Award.
The winner will be announced at this year's Lawyers Weekly Australian Law Awards, which take place in Melbourne's Crown Casino this Friday (26 July). Tickets are still available and can be purchased here.
Daniel Chaney (pictured right) is an associate in the construction & engineering team at Norton Rose Fulbright. He has attracted the praise of clients for his handling of disputes. In fact, his contribution in an adjudication claim has been credited with securing the firm's selection as an advisor of choice for disputes on a major project.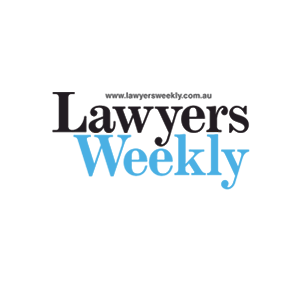 It has been a busy 12 months for Michael Compton (pictured left). He has worked across a number of significant M&A deals and was recently seconded to Singapore, where he assisted a number of well-known organisations with cross-border transactions. Compton is also an active volunteer with St John's Ambulance and an advocate for a pro bono criminal advocacy program for young people who are homeless.
Liam Davis' clients say he is "at the forefront of debate into changes to resources legislation" – high praise for such a young lawyer. Davis specialises in native title and has been solely responsible for managing cultural heritage and native title agreements. He also recently implemented an indigenous employment and engagement strategy, which provided valuable insights on the recruitment and retention of indigenous Australians.
When Natalie Lazar isn't working on complex personal injury matters, she is participating in associations to build the resources and knowledge of the insurance industry. Lazar is the acting treasurer for the Association for Women in Insurance in Queensland and a committee member of Proctor Early Career Lawyers Sub-Committee, where she produces articles for the Queensland Law Society.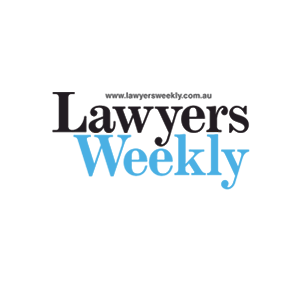 Sophie Roberts (pictured right) has proof that she is a sought-after lawyer. She was poached by migration lawyer Michael Kah early in her career. While working on migration matters, she dedicated her free time to volunteering at Salvos Legal Humanitarian and now effectively runs her own practice there, servicing more than 250 refugee-family clients.
In just three years in practice, Lena Vanmali has already worked with big-name clients, including Samsung, Virgin Australia, Wesfarmers and Austar. She has developed particular expertise in ACCC investigations and Australian Consumer Law issues, which has been recognised by both her firm and her clients.