Look who's in the house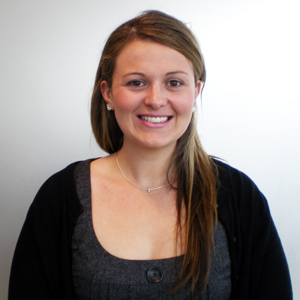 In-house lawyers at some of Australia's largest companies are among this year's stellar list of finalists for the Corporate Counsel Award, proudly sponsored by ACLA.
All four of these exceptional lawyers have demonstrated that they are instrumental to the success of their organisation from both a legal and business perspective. Their enthusiasm also extends beyond the workplace to the wider community, with many involved in industry bodies or philanthropic activities.
The winner of this coveted Award will be announced at this year's Lawyers Weekly Australian Law Awards, which take place in Melbourne's Crown Casino this Friday (26 July). Tickets are still available and can be purchased here.
Danielle Arnfield (pictured right) has demonstrated that she is an exceptional lawyer in her role at Premium Wine Brands, advising clients on consumer law, cartel conduct, trade promotions, legal privilege, bribery and corruption, and contract law. She is also making strides within industry bodies. Arnfield is the youngest lawyer to be appointed to the Australian Corporate Lawyers Association's national board and is co-chair of the SA Young Lawyers Committee.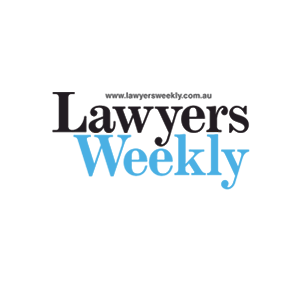 Among Kaajal Fox's (pictured left) recent achievements is the implementation of the amendments to the Privacy Act within GE Capital. She drove a project aimed at raising the profile of the Australian Privacy Principles within the company and conducted numerous education sessions and workshops with stakeholders, including company executives. Fox is also a champion of gender equality and is actively involved in the GE Women's Network, for which she is the internal event organiser.
Alexandra Rose is the GC of one of Australia's largest charities. She recently partnered with the marketing department to launch a large-scale advertising and events campaign celebrating the 200th birthday of The Benevolent Society. She has also launched a $10 million Social Benefit Bond in conjunction with the NSW Government, Westpac and the Commonwealth Bank, implemented an electronic board papers system, and overhauled the charity's corporate governance policies.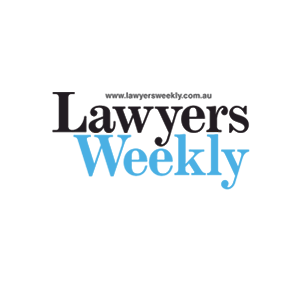 As the first in-house lawyer at Discovery Metals, Gregory Seeto (pictured right) has set up and refined systems and procedures to track legal and governance matters at the mining company. One of his significant achievements in the past year was creating and managing a secure offsite bespoke 'Board Portal' for the delivery of sensitive information to directors. He is also actively involved in the local community, sitting on the board of the Queensland Youth Orchestra and as a member of the Queensland University of Technology Law Advisory Committee.