Firm denies asking partner to act unethically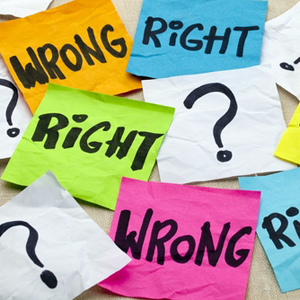 Mills Oakley has rejected reports that Melbourne partner Luke Connolly resigned after being asked to act unethically by the firm.
Kirstie Jordon, a spokesperson for Mills Oakley, confirmed to Lawyers Weekly that Connolly is no longer at the firm. But she denied that the workplace relations lawyer was threatened with the sack when he refused to act against the interests of a client.
Jordan could not reveal the circumstances of Connolly's departure, claiming that client and staff confidentiality made it inappropriate to comment. She did, however, unequivocally state that the firm did not ask Connolly to act unethically in any way.
"We prioritise professional ethics at all times and at no point were ethics compromised here," she said.
"The client continues to work with our firm, which speaks for itself," she added.
Connolly reportedly sent an email to clients and colleagues this month claiming that Mills Oakley had threatened his dismissal over an ethical dispute.
He wrote: "To do what was demanded of me would not have been in the best interests of the client. In fact, it would have been against their interest," reported the Herald Sun.
"I would not do as demanded. It was relayed to me that if I did not do what was being demanded of me, I would be dismissed from the partnership. I therefore resigned.
"One must have values and principles in business and, as a solicitor, our ethical duties are even more acute and come first and foremost and over any consideration of revenue."
The former Mills Oakley partner joined the firm's workplace relations team from Clayton Utz in 2010.
Mills Oakley recently nabbed three partners from rival firms and made three internal promotions to bring its total partnership count to 45.