Law student winner impresses judge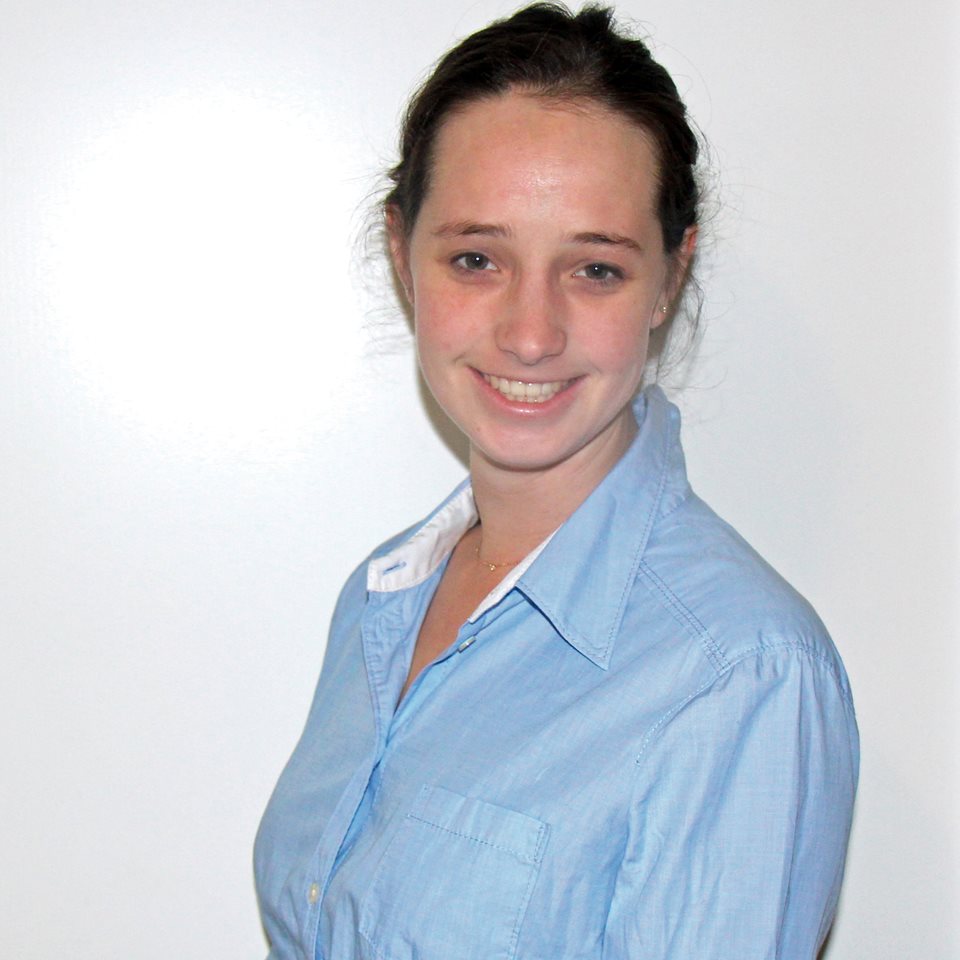 In a strong field of high-achieving candidates for the Law Student Award, proudly sponsored by College of Law, one finalist stood out for her contribution to campus life and community legal service.
Noni Nelson from the University of Canberra (UC) pipped five other finalists to the post to take home the Law Student Award at the 2013 Lawyers Weekly Australian Law Awards at Melbourne's Crown Casino on Friday night (26 July).
"Noni is clearly a high achiever, having already won four additional law awards this year and she will go very far in her career," said Peter Butler, the senior Herbert Smith Freehills partner who judged the category.
Neville Carter (pictured), the CEO and principal of the College of Law (COL), also reminded the audience of the importance of his organisation and all legal learning instititions in presenting the Award.
Nelson, a final year law student at UC, was unable to attend the awards, or comment on her win prior to publication, as she is interning at the Central Australian Aboriginal Legal Aid Service in Alice Springs.
Her CV showed a diverse range of experience and learning from her time as a volunteer paralegal at the Aboriginal Legal Service ACT, a paralegal at Hill & Rummery Solicitors and Barristers, and a research assistant to UC's Women as Arbitrators project.
Nelson stated in her CV that she aimed to obtain a clerkship in a respected corporate law firm that will expose her to market-leading practices and people, develop her legal skills and help her to secure graduate employment.
With a GPA of 6.6/7, and study and leadership exchanges to universities in North Carolina and Prague under her belt, Nelson has managed to balance her legal studies with active service to UC campus life. Through her role as acting vice president of the student law society - Isaacs Law Society - she has worked to engage students and external law institutions in competitions and social events.
Carter said the COL was delighted to have a long association with the Law Student Award, which "honours the intellectual engines that drive the profession's future".
"Our profession is facing some very significant challenges economically and when that happens, in the great cycles of change through our industry, the impacts are always differential, but the one group that is always very directly and immediately affected is law students, as the prospects for their future change.
"To negotiate those challenges they will need a number of qualities: intelligence, integrity and diligence, creativity and a sense of community and comedy and, finally, grit. All of those qualities were terrifically on display from the finalists," said Carter.
Competition was extremely tough, with each of the other finalists – Monash University's Janet Tan, La Trobe University's Sally Hill, Griffith University's Chris Eigeland and UNSW's Emily Burke - displaying clear passion for community, justice and the law, as well as outstanding academic achievements.