Ex-Bakers man to go behind bars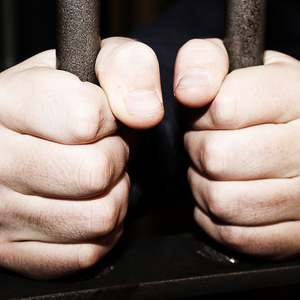 A week after two former Baker & McKenzie partners were found to have acted corruptly, another ex-partner of the firm has been given a prison sentence.
Bloomberg reported that Martin Weisberg, a former partner with the firm in the US, was sentenced to two years in prison for stealing from a client.
Last year, Weisberg pleaded guilty to conspiracy and money laundering after it was alleged he stole $US1.3 million in interest from a hedge-fund client.
Weisberg admitted he was involved in a $US55 million securities fraud and also joined a scheme to manipulate the stock price of two technology companies.
"Instead of using his talents to provide wise counsel, he lied to and stole from his own clients, lied to the Securities and Exchange Commission, and betrayed the investing public," Brooklyn US Attorney Loretta Lynch said in a statement.
The disgraced lawyer was also ordered to pay more than $US500,000 in restitution and forfeiture.
Weisberg resigned from the firm's partnership at the time of his arrest in October 2007.
He joined Bakers in 2005 and was previously at Cravath, Swain & Moore LLP.
Weisberg's prison sentence caps a bad week for three former high-profile partners of the global law firm.
On 31 July, the NSW Independent Commission Against Corruption (ICAC) found that John McGuigan and John Atkinson engaged in corrupt conduct.
McGuigan was with Bakers for 25 years, including spending four years in Chicago as the firm's global chair.
Atkinson was a member of the firm's partnership in both New York and Hong Kong, acting as the managing partner of the latter office.
He was also a member of the financial committee and chaired one of the firm's four global business units.
McGuigan and Atkinson both left Bakers in 1998.
ICAC found that McGuigan and Atkinson engaged in corrupt conduct in relation to their actions involving the Mount Penny mining tenement in the Bylong Valley, near Mudgee.