A&O grad intake up in the air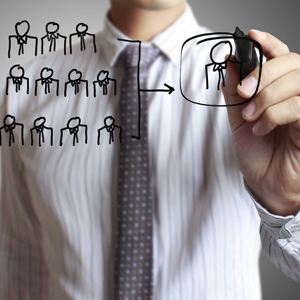 The Australian arm of Allen & Overy is weighing up whether to reduce its graduate intake following the Magic Circle firm's decision to cut trainee recruitment by 15 per cent.
A&O announced last week (15 August) that it will recruit 85 trainees per year as of 2015, down from the current annual intake of 90.
A firm spokesperson told Lawyers Weekly that A&O's Australian offices are currently reviewing applications and it is not yet clear whether local graduate intake will decline in 2014.
"No local decisions have been made in relation to [graduate] intake as yet," the spokesperson said, adding that the firm is "very pleased with the quality of the candidates" vying for a job at the firm.
The firm has also released retention figures for its September intake. Of the 54 trainees that applied, the firm offered 45 positions and 39 individuals accepted the offer, translating into a retention rate of 72 per cent.