Summit to address practice manager pressures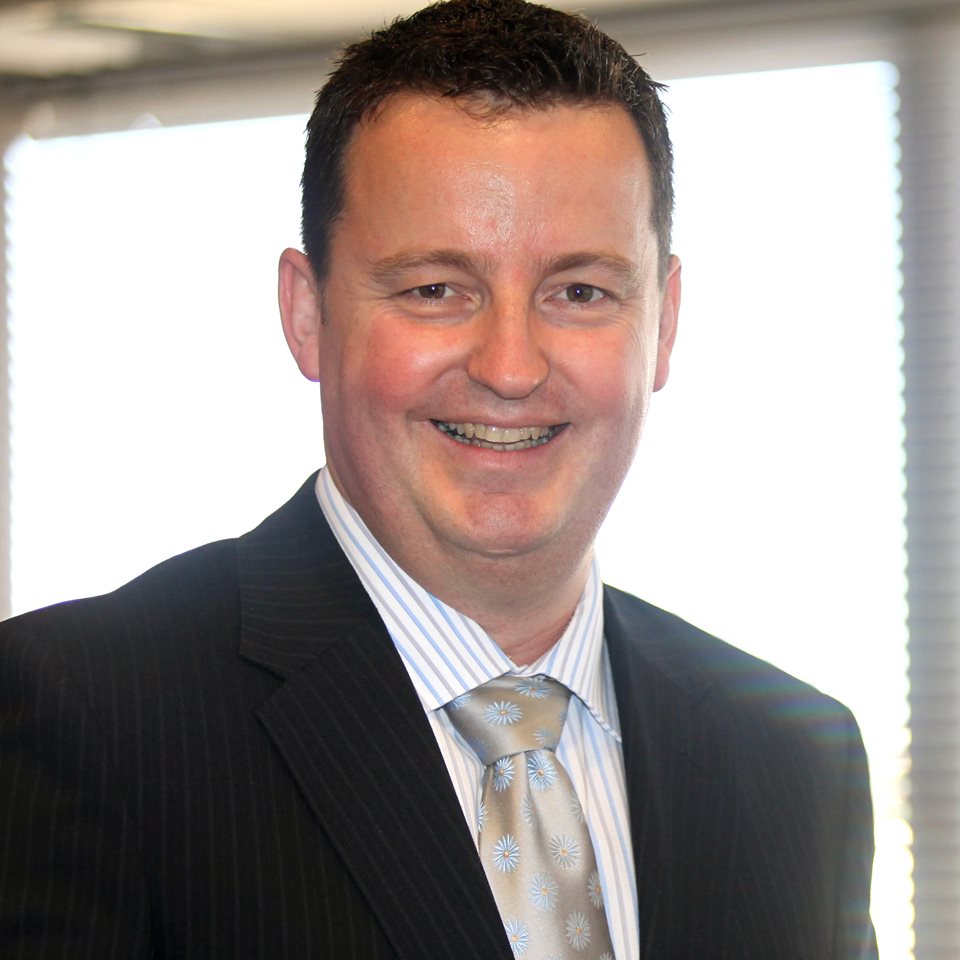 Practice managers will hear case studies on legal process outsourcing (LPO), diversity, digital marketing and other areas that they are increasingly being asked to lead on, at the upcoming ALPMA Summit.
The 13th Annual Summit, Law Firm 3.0 - Leading the New Normal, aims to help practice managers keep abreast of emerging developments in legal practice efficiency and consider ways their firm can innovate.
"The last 12 to 18 months have been challenging. Hopefully this will provide some insight into areas firms need to look at to be successful into the future," said Warrick McLean (pictured), president of ALPMA and the general manager of Coleman Greig Lawyers.
McLean said the biggest challenge for practice managers is ensuring they give enough focus to key issues such as diversity, technology, LPO and digital marketing, when "there is so much happening already".
"In the smaller and mid-tier firms you do have limited resources and, in my role as a generalist, you have to be good at everything: [principals] turn to me and say 'Warrick, what do we do here?'," he said.
The Summit will present various case studies, including one on the experience of Sydney law firm PK Simpson & Co in setting up a LPO office in Manila, Philippines.
"For a firm that size and with the market rapidly changing in their world, in terms of personal injury, it's pretty amazing that they went down that path only a few years ago and now have a third of their staff based overseas," said McLean, adding that LPO is now coming up on the radar of small and mid-tier firm practice managers as a key area to address.
"Historically, [LPO] has been the domain of the large firm, but really it's just about how quickly some of these practice management systems can work with their clients to improve and develop more efficient ways of operating."
The CEO of Canberra law firm Pizzeys, John Woodhams, will share lessons learned in moving Pizzeys into the cloud, another area of increasing relevance for mid-tier and smaller law firms.
A panel will discuss the benefits of proactive diversity policies and strategies for the bottom line as well as productivity, staff retention and communication within law firms.
Panellists including Petra Stirling, people and development consultant at Gilbert + Tobin, Rachel Besley, general counsel and partner at Deloitte, and Joe Catanzariti of the Fair Work Commission will present their take on the importance of diversity.
Robert Milliner, former chief executive partner at Mallesons Stephen Jacques, will speak on the challenges of harnessing the energy of hundreds of intelligent, dedicated professionals who crave autonomy.
Rolf Moses, director of people and development at Norton Rose Australia, will present on aligning leadership with business strategy and culture, while futurist Craig Rispin will talk about how law firms can harness the next generation of technology.
The former chief of the Defence Forces, General Peter Cosgrove, will give the keynote address at the Summit, talking about leadership.
The Summit, to be held at the Sydney Convention and Exhibition Centre on 18 and 19 October, is expected to welcome more than 200 delegates from law firms across Australia and New Zealand.
"That's the great thing about ALPMA: that network and level of camaraderie, being able to pick up the phone and ask other firms about how they approach things," said McLean, adding that Coleman Grieg collaborates with Curwoods Lawyers on its technology platform.
Lawyers Weekly is the official media partner of the Summit.
Lawyers Weekly has four FREE full delegate passes – worth up to $1299 each - to give away to the Summit. These passes include access to all Summit sessions; the welcome drinks on the Thursday evening before; a ticket to the Gala Dinner on the Friday and entry to the Trade Exhibition. To enter tweet Lawyers Weekly telling us why you would like to win the tickets using the hashtag #LWALPMA.