Apple 'startup' claim unlikely to get off ground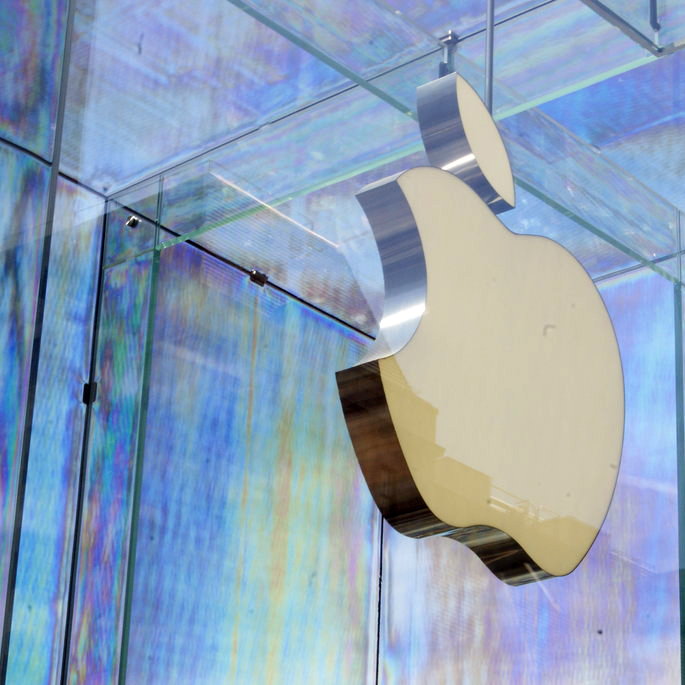 Apple will need to produce significant evidence of prior use to even come close to winning it's trade mark application for the term 'startup', it has been claimed.
Apple's application, lodged in Australia with the help of Baker & McKenzie on Tuesday (27 August), will have to satisfy an examiner that it's capable of distinguishing a range of Apple's products and services.
"They'd want to have quite a bit of evidence up their sleeve because startup is such a common word, particularly in the technology space," said Tim Hemingway, an IP and technology partner at Swaab Attorneys.
Apple is seeking to use the trade mark in relation to all retail store services, including computer hardware, software and other digital devices, as well as educational services like classes, workshops and seminars and computer diagnostics, often carried out through its in-store Genius Bar.
"Even if for the last three years the word startup has been plastered all over every Apple store in the country, and various uniforms and devices and the rest of it, well that's one thing, but the public's perception of that is another," said Hemingway.
IP Australia's trade mark examiner will consider the potential inconvenience caused should the trade mark application be successful; while it would not give Apple a total monopoly on the word startup, it would prevent others from using it to distinguish similar goods and services.
"The risk is getting into an argument about whether somebody's use of the word startup is as a brand," said Hemingway.
"It would be a tremendous waste of everyone's time and resources if [people] had to sit back and think twice about whether to use the word startup in their marketing activities because it was Apple's."
Apple previously filed for trade marks over the word in the US and Australia in April 2011. The initial Australian filing was rejected, but Apple received a preliminary trade mark in the US, pending a consultation period. Numerous US parties filed objections and Apple reportedly has until mid September to respond to those objections. 
Parties can object on a number of criteria, including by showing '"concurrent or co-existent" use of the term startup.
"Even if Apple can show use and reputation in the term, equally, others may show they've used it for longer and in a similar way," said Hemingway.
If Apple passes the examination phase in Australia, anyone can oppose the application within a two month period.
An IP bully?
Apple has not made its intentions clear, but it has been suggested the global corporation could be trying to use the phrase as a marketing tool to push out mobile operators and sell contracts to customers directly.
The official Apple website refers to its operating system turning on as Startup (with a capital letter) and late last year it was granted the US trade mark for its startup chime - the sound a Mac computer makes when switched on.
Apple has a reputation for trying to trade mark generic terms in an effort to marginalise competitors or extract licensing dollars from individuals and companies.
Last month it dropped its lawsuit against Amazon over the phrase 'app store' when success looked doubtful; earlier in August it lodged another trade mark application in Australia for the phrase 'multi-touch', covering various electronic devices.
"The branding is as important as the technology itself and products they sell," said Hemingway.