Rayney detective faces corruption charges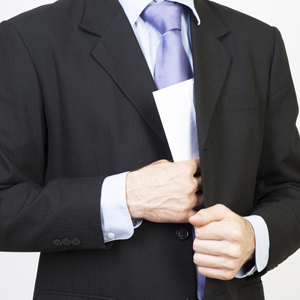 A senior detective who investigated the murder of Lloyd Rayney's wife has been charged with unlawfully accessing police information and sharing it with a lawyer.
Rayney reportedly attended Perth Magistrates' Court on Wednesday (4 September) to view the proceedings at which Detective Sergeant Carl Salvatore Casilli was charged by the Corruption and Crime Commission (CCC), according to ABC Online.
The charges include 15 counts of using a restricted access computer system without authorisation and one count of communicating interception warrant information to another person.
The allegations do not relate to the murder of Rayney's wife, Corryn.
Outside the court, Rayney, who is currently awaiting the outcome of the WA Government's appeal against his murder acquittal, described himself as an "interested observer", according to ABC Online.
In November, Lawyers Weekly reported that legal experts had claimed the grounds of the WA Government's appeal were shaky.
Even if Rayney is cleared at the conclusion of the appeal hearing, he could still be struck off the roll as WA's legal services regulator examines the original murder trial judgment, which stated Rayney "engaged in discreditable conduct".
A separate defamation case launched by Rayney against the State of WA also hangs on the outcome of the acquittal appeal. The lawsuit has been put on hold until the appeal is dealt with by the courts.
In addition to compensation for distress and anxiety, Rayney is seeking aggravated damages for loss of revenue, loss of expected future earnings and loss of the opportunity to be appointed senior counsel, which could cost the WA government millions of dollars.