Illegally practising lawyer 'slipped through cracks'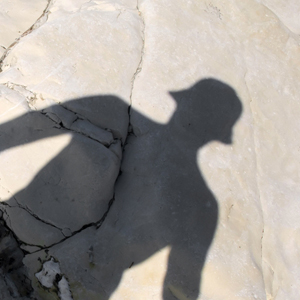 The now-banned Brisbane solicitor who practised for years without a practising certificate "slipped between the cracks", a tribunal has found.
Peter Arthur Rowell (58) was found guilty of professional misconduct and struck off the roll after he was caught out unlawfully undertaking work for clients, including Legal Aid Queensland (LAQ), for which he was a 'preferred supplier'.
Rowell was admitted to practice in Queensland in 2002 and renewed his practising certificate annually until 2008, the Queensland Civil and Administrative Tribunal (QCAT) heard. He also operated under the firm name PK Lawyers and held a NSW practising certificate for a year until June 2009.
Even though it had been almost three years since both certificates had lapsed, the Queensland Law Society (QLS) listed Rowell as an 'active' practitioner in its database until April last year. The industry body claimed it believed Rowell was still registered in NSW.
QCAT found Rowell continued to practise in Queensland until as late as 2012.
In a statement to Lawyers Weekly, QLS president Annette Bradfield said that she relies on interstate lawyers who are practising in Queensland to inform the Society of their status and provide evidence that they hold a current professional indemnity insurance policy covering having a practice in the state.
Bradfield pointed out, however, that neither the Legal Profession Act nor QLS Administration Rules require interstate practitioners to advise the Society that they are practising in Queensland, "although most practitioners do," she added.
Justice Alan Wilson, president of QCAT, found that QLS is not at fault for listing Rowell as a current practitioner.
"Rowell was obliged to inform the Society of his true circumstances, in particular, to tell it that he had not renewed his certificate in NSW in the years ending 30 June 2010, 2011 or 2012," Justice Wilson stated in his decision.
"After he failed to renew in either state in 2009 he slipped, as it were, between the cracks."
Rowell was found out when a LAQ client lodged a complaint that the lawyer failed to tell her of a court hearing in October 2010 and acted without her authority.
Justice Wilson ordered Rowell to be removed from the local roll, pay $7500 compensation to the client and recommended he also be struck off the NSW roll.