Energy up in resources sector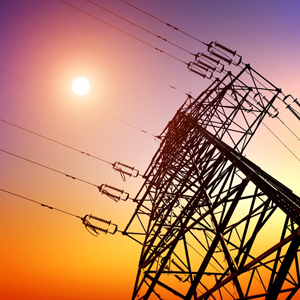 The head of Origin Energy has claimed that the mining boom is far from over provided governments don't use legislation to restrict access to resources.
Speaking at the 2013 Kevin McCann Lecture at Sydney Law School last week (5 September), Origin's managing director, Grant King, said the construction boom in the energy & resources sector may be winding down, but the revenue phase is just beginning.
King explained that investment is still required to deliver large energy & resources projects, with production of liquefied natural gas (LNG), for example, expected to ramp up over the next few years.
But, he warned, "bad government policy" could stand in the way of growth.
King is currently overseeing the development of a coal-seam gas to LNG export facility at Gladstone, Queensland. He revealed that Origin was required to submit a 10,000-page report, including environmental impact statements, to gain approval for the project.
Approval was granted subject to 1500 conditions, many of which required further studies and, in turn, subsequent conditions. Today, the project is subject to 6711 conditions.
The numbers illustrate the complexity of the compliance hurdles energy & resources clients face, according to King.
"If at the end of the day we look back as a nation and say that was a one-off boom that never lasted ... it will be largely because we've made it so difficult to access those resources.
"It's not just frustrating but very damaging to confidence and long-term investment."
King reiterated that the new Federal Government's economic priority should be to improve the productivity of the energy & resources sector by producing "good policy; policy not made on the run".
"To grow the economy we have to play to our strengths, and our strengths are developing our resources.
"When we get the policy right, and write good laws and regulations, we get good outcomes."