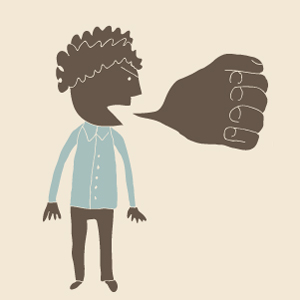 A former Perth lawyer who racially abused a court security officer, calling him a "Singapore prick", has been ordered to pay $12,500 in compensation.
A Federal Circuit Court decision handed down this week (25 September) found Megan in de Braekt, who was struck from the roll earlier this year, engaged in unlawful conduct under the Racial Discrimination Act.
Slater & Gordon represented Rajandran Kanapathy, a security supervisor at Perth's Central Law Courts building. He gave evidence that In de Braekt became abusive after she refused a request for a security search of her handbag on 16 January 2009.
The then lawyer told Kanapathy that she knew he was from Singapore and that he ought to go back to his country. She also labelled him a "prick" several times and said he had "short man's syndrome".
The incident was one of a number of matters the Supreme Court considered before a judgment in April ordering In de Braekt's name to be removed from the roll of legal practitioners in WA.
In Wednesday's Federal Circuit Court decision, Judge Toni Lucev noted that the case had been "bitterly contested" by In de Braekt.
In response to the original complaint to the Australian Human Rights Commission, In de Braekt denied the incident occurred, claiming that at no time did she see or communicate with Kanapathy on 16 January 2009.