Sydney lawyer's conduct questioned during inquest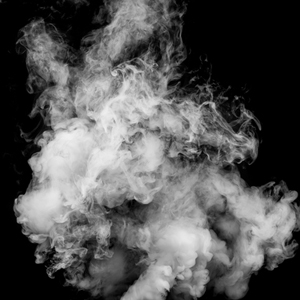 A leading silk has urged a coroner to consider professional misconduct charges against a Sydney lawyer who vouched for the legality of a synthetic drug.
David Ross, former principal of Northside Law, reportedly authorised letters to adult shops, tobacconists and other retailers vouching for the legality of a synthetic drug known as Smokin Slurrie, which contains the illegal analogue Alpha-PVP. The letters were written on behalf of the product's distributor, who can't be named for legal reasons.
During an inquest into the death of truck driver Glenn Punch, who died last year from a suspected overdose of the drug, Peter Hamill SC said State Coroner Mary Jerram should consider "the circumstances to be such that his professional body might be interested to investigate the question about whether there should be disciplinary action taken", reported the Sydney Morning Herald.
The inquest heard that everyone involved in the sale of the product, including Ross and retailer Nauti and Nice, where Punch bought the drug, was under the mistaken belief that it was a legal high.
SMH reported that Ross admitted that he didn't properly understand a provision in the drug legislation stating that an analogue – a mirror of an illegal substance – is also considered illegal.
"It's very difficult to understand what analogue means," he told the inquest.
"It's very difficult to put your finger on how that would affect a client in regards to criminal statute. I didn't think the word analogue conveyed a meaning that was intended to apply to the substance."
Ross also reportedly refused to tell police Smokin Slurrie's active ingredient when he received a call in October last year informing him that Punch was "dangerously ill" after taking the drug. The police officer said Ross told him he had to get instructions from his client. Punch died two days later.
Alpha-PVP was made illegal after changes to synthetic drug legislation in NSW following Punch's death and the death of 17-year-old student Henry Kwan, who jumped off a balcony while under the effects of another synthetic amphetamine.
The inquest continues.