SA firm expands into WA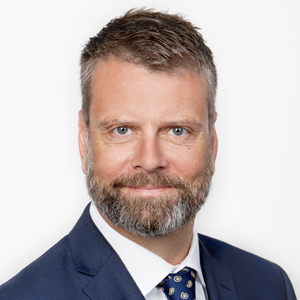 South Australian law firm Tindall Gask Bentley has opened a full-service office in Perth after partnering with the WA Police Union (WAPU).
This is the plaintiff law firm's first interstate office; it has six other offices throughout SA.
The Perth office officially opened for business today (12 November) and the managing partner of Tindall Gask Bentley (TGB), Morry Bailes (pictured), said the chance to expand into the west was an unprecedented opportunity for the firm.  
"We're delighted to not only be branching out into a new state, but to partner with an organisation as reputable as the WA Police Union.
"We look forward to assisting WAPU's 5800 Members and their families with all of their legal issues, not just policing matters," said Bailes, who also recently took on the presidency of the Law Society of South Australia.
TGB has worked with the Police Association of South Australia for almost 20 years and has expertise in police disciplinary and criminal law matters.Commenting on the partnership, WAPU president George Tilbury said: "The WA Police Union is extremely excited to enter into a partnership with TGB.
"Our goal is to ensure we give our members the best possible services and we hope the partnership with TGB will deliver this."
The firm's Perth office will also provide advice to members of the public on matters relating to injury and workers' compensation; employment law; family and divorce; wills and estates, business and property.
The firm is also set to open another new office in Adelaide's western suburbs later this year.