Rockwell Olivier enters Civic partnership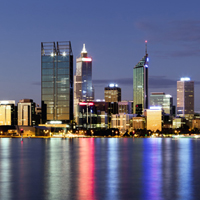 The embattled Perth office of Rockwell Olivier is to merge with Perth firm Civic Legal, it has been announced.
Both firms are wholly-owned by ASX-listed Integrated Legal Holdings (ILH).
The merger, which will take effect in the first quarter of 2014, will see the united firms operating under the Rockwell Olivier name.
Civic Legal advises clients throughout Australia and Southeast Asia and has particular expertise in the property, estate planning and government sectors; Rockwell Olivier's Perth office provides advice in the areas of insurance, mining, energy & resources and construction.
The Perth office of Rockwell Olivier, which also has offices in Melbourne and Sydney, has gone through some upheaval since the firm was officially launched in May.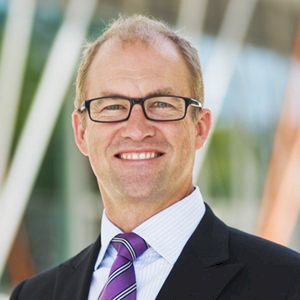 Lawyers Weekly exclusively revealed earlier this year that the firm had dropped 11 staff from its Perth office, including its insurance head, Roger Sands, who joined Sparke Helmore; the firm's Perth CEO, Mark Hemery (pictured left), also resigned in July.
Two of Rockwell Olivier's practice heads, Jarrod Ryan and Rob Durey, also departed for Murfett Legal in the same month, saying at the time that they felt their practices weren't supported at the firm.
The firms said this merger will not impact on client service, but will enhance the range of services that can be offered to clients.
Rockwell Olivier's Perth managing principal Brendan Taylor said: "I am excited about the merger and the wider range of services and greater resources that Rockwell Olivier (Perth) will now enjoy. The merger is the logical next step for the Perth office of Rockwell Olivier and I look forward to the office capitalising on further growth opportunities in the near term."
Civic Legal's managing principal Anthony Quahe added: "This merger is very exciting, as the two firms joining forces will mean a significant increase in strength and capabilities. I am also expecting it will result in a best-of-breed organisational culture that will drive our growth."
ILH recently expanded its reach outside of the legal industry when it purchased two financial advisory firms.