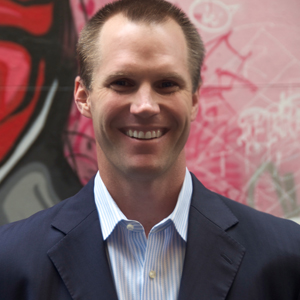 The legal consultancy Plexus has further indicated that it is challenging the legal status quo by opening an office in Brisbane.
The alternate legal services provider opened its third Australian office in Brisbane last week.
Speaking to Lawyers Weekly, Plexus' director of operations, Anthony Wright (pictured), said that his firm's clients in Brisbane will largely consist of domestic and international resources corporations and financial services companies.
"What we are seeing from clients in Sydney and Melbourne is that they are looking for an alternative to their traditional law firms and most in-house lawyers are really getting pushed very hard and there is only so many hours in the day to get the work done," said Wright.
"Some parts of the economy in Queensland are stagnant, but there is still demand for high-class legal work.'
Plexus, which is an incorporated legal practice in its own right, also provides lawyers on secondment to client organisations.
Wright says that its fees are typically 50 to 70 per cent lower than law firm competitors.
The new Plexus office in Brisbane is located in the 'Hitachi' building on George Street.