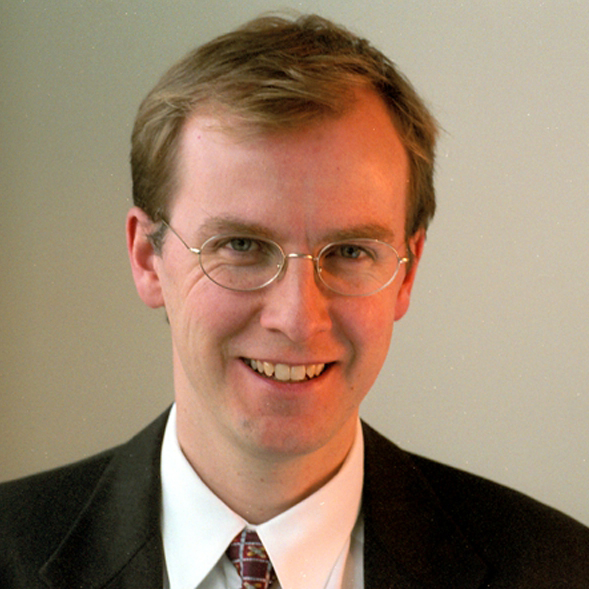 Newcrest Mining general counsel Scott Langford has quit the company amidst investigations into its conduct.
Langford (pictured) joined Newcrest in early 2012 after being a high-profile partner at Allens for several years prior to that.
In private practice, Langford established himself as one of Australia's leading resources lawyers, and was the relationship partner for Rio Tinto, one of the firm's most important clients, prior to leaving Allens.
This morning (18 November) Newcrest announced that Langford had left the company to spend time with his family and travel over the next 12 months.
"Newcrest would like to sincerely thank Scott for his service to the company during a challenging period and wishes Scott and his family the very best for the future," said the company in a statement.
In June Langford announced that the company had appointed former Australian Securities Exchange chairman Dr Maurice Newman to investigate the company's disclosure and investor relations practices in response to media reports that it had selectively briefed analysts with market sensitive information.
While the Newman review found no evidence that Newcrest had breached its continuous disclosure requirements, a concurrent Australian Securities and Investments Commission (ASIC) investigation into the conduct of the mining company severely hampered his investigations.
In August, Standard & Poor's downgraded the company's credit rating and, shortly after, it delisted itself from the Toronto Stock Exchange.
The company has announced that deputy company secretary Peter Larsen has assumed the role of company secretary until a successor is determined.
A company spokesperson told Lawyers Weekly that an interim general counsel had also been appointed, but at the time of going to press the name of that interim general counsel had not been disclosed.
ASIC's investigations into Newcrest are continuing.