Premier's warning takes dig at plaintiff law firms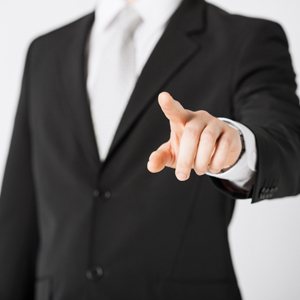 Queensland premier Campbell Newman has warned class action plaintiffs to read the fine print when dealing with law firms or face the possibility of a diminished settlement payout.
Maurice Blackburn, backed by litigation funder IMF, will represent thousands of Brisbane and Ipswich residents seeking compensation after floods in 2011 destroyed homes and businesses.
Premier Newman said yesterday (27 November) that he doesn't discourage residents from pursuing legal action, but offered this warning: "Have a very clear deal with the legal firm or legal firms involved", reported ABC News.
"I would hate to see any sort of payout to them, if that ultimately happened, being gobbled up in legal fees," he added.
Around 5000 plaintiffs have signed up to the class action so far, with claims against the Queensland Government, Sunwater and Seqwater totalling more than $1 billion.
Maurice Blackburn and IMF have claimed that extensive modelling of the disaster supports the claim that unnecessary flooding was caused by the negligent operation of Wivenhoe and Somerset Dams.
In an ASX statement published yesterday, IMF said: "Funded parties' unnecessary loss and damage is sufficient to make proceedings viable and, accordingly, it's funding of the claim is unconditional and the class action will now proceed with Maurice Blackburn acting for the class members."