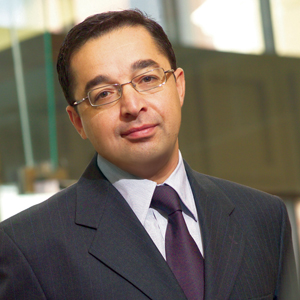 Slater & Gordon has announced to the Australian Securities Exchange (ASX) a £33 million deal to acquire the majority of the UK firm Pannone Solicitors.
Slaters confirmed yesterday (28 November) that due diligence on the merger was substantially completed and business sale agreements had been executed with the Manchester – based Pannone. The transaction is expected to complete in late February 2014.
The acquisition will comprise of a cash payment of £25.5 million and the issue of £7.5 million in Slaters shares. A portion of the cash and shares will be released subject to performance.
Turnover is expected to hit £34.5 million by the end of FY14, Slaters claimed.
Slaters announced in August a 10 per cent increase in UK turnover for FY13. The firm's overall profits increased by almost 68 per cent over that 12-month period.
Slaters is buying Pannone's consumer law business, which includes its personal injuries, wills & estates and private client practices.
The rest of the firm will stay as a separate entity called Pannone Corporate.
The deal is the latest in a series of UK acquisitions under Slaters' belt. Over the past two years the firm acquired Taylor Vinters, Goodmans, Fentons, Russell Jones & Walker and Claims Direct.
In Australia, the personal injury giant took over Perth-based Gibson & Gibson in August and Sydney firm Keddies in 2011. A number of Keddies lawyers were embroiled in an overcharging scandal in the months leading up to the acquisition.
Slaters' managing partner in Australia, Andrew Grech (pictured), said the firm's focus in the UK for the next 12 months will be "ongoing integration of the businesses acquired and delivering operational efficiencies – as we are now doing in the Australian businesses".