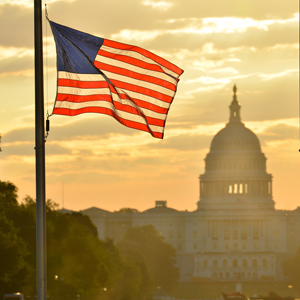 The joint CEOs at global law firm Hogan Lovells are stepping down, with the firm reverting to a single chief.
David Harris and Warren Gorrell will both vacate their co-CEO chair when their current term expires on 30 June 2014.
Steve Immelt, the Washington-DC based co-head of litigation, arbitration and employment has been put forward as the replacement CEO.
Immelt's ascension to the CEO position is expected to be formally announced shortly if, as expected, it is approved by the firm's partnership, which is currently voting on the CEO appointment.
London-based Harris will be retiring from the firm on 30 June next year.
He has been at Hogan Lovells for 32 years and has held the position of CEO / managing partner since 1 May 2005. 
Hogan Lovells has over 2500 lawyers in over 40 offices across the globe, with its annual turnover in excess of $US 1.5 billion.
 
he firm is headquartered in London and Washington DC.