First Aussie IP firm launch in China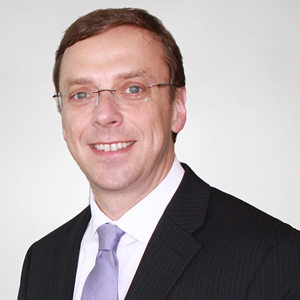 Sydney-based Spruson & Ferguson has opened an office in Shanghai, claiming the title of the first local IP firm to expand into China.
The Shanghai office officially opened its doors last week (23 January). Spruson & Ferguson currently has a presence in 25 countries.
Patent attorney Dr Oliver Lutze (pictured) is the firm's chief representative in China. He has more than 15 years experience as the senior patent counsel for a German multinational.
Lutze, who recently moved from Singapore to Shanghai, advises on patent matters with a special focus on China activities.
"Our China office further increases our support capabilities for clients in Asia with regard to their IP protection needs in one of the most relevant markets globally," said Lutze.
Spruson & Ferguson has 75 IP professionals, 45 patent attorneys and a total of 300 staff.