Harassment case set for court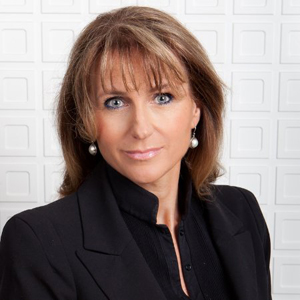 Hicksons Lawyers and Melissa Asimus have failed to reach a settlement over her claims she was bullied and sexually harassed at the firm.
Last week Lawyers Weekly exclusively revealed that Asimus (pictured) had launched a claim against Hicksons.
Asimus alleges that she was subject to bullying, intimidation and sexual harassment by Cameron Leaver, the head of the firm's insurance team and Public Sector Risks practice.
Lawyers Weekly has been told that a mediation hearing between Asimus and Hicksons at the Human Rights Commission last Friday (28 February) failed to resolve the claim.
It now appears likely that the matter will go before the Federal Court.
Asimus declined to comment when contacted by Lawyers Weekly.
Her legal advisers, Maurice Blackburn, also failed to respond to Lawyers Weekly prior to publication.
In speaking to Lawyers Weekly last week, senior Hicksons partner Rod Cameron would not comment on the specific nature of Asimus' allegations.
"We take this issue very seriously, and take the responsibility of not disclosing the confidential information of our staff very seriously," he said last week.
Lander & Rogers is acting for Hicksons.
Asimus claims that as a result of the alleged behaviour by Cameron Leaver, she was subsequently hospitalised and diagnosed with severe depression and work-induced post-traumatic stress disorder.