Exclusive: HDY lays off staff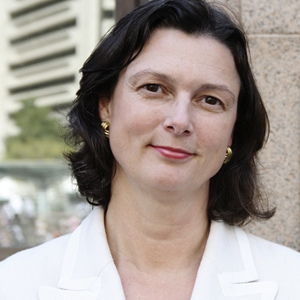 Thirteen legal and support staff across three practice groups have been made redundant at Henry Davis York.
HDY laid off all 13 staff in Sydney last week.
Speaking to Lawyers Weekly, managing partner Sharon Cook (pictured) said the layoffs were a "difficult decision".
"We haven't done this [redundancies] for a long time," she said. "It was done to ensure the ongoing success of the firm."
Despite the redundancies, Cook said that the firm was in a strong financial position against a backdrop of a competitive and tight transaction market
"We are committed to reducing costs and increasing productivity," she said.
Eight administrative staff and five lawyers were laid off.
All the affected lawyers were below partner level.
Cook confirmed that all the redundancies were spread across three practice groups, but she would not divulge which groups were impacted or the numbers within those groups.
HDY is the latest large law firm to cut staff.
In the past month, Lawyers Weekly exclusively revealed that Piper Alderman have laid off seven staff in Adelaide and Gadens made 20 redundancies in Brisbane, which included three partners.
HDY has just over 400 staff in Sydney and a small office in Brisbane.