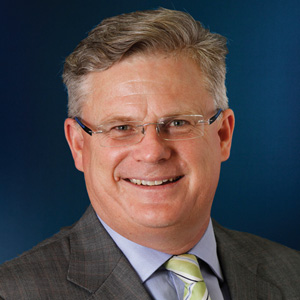 Lander & Rogers is moving into the Brisbane market, luring DLA Piper's litigation team in the sunshine state to help get the new office off the ground.
Landers, which currently has offices in Sydney and Melbourne, will launch its new Brisbane digs on 7 April.
The office will initially focus on litigation, specialising in insurance and commercial disputes, with a view to expand into the firm's other practice areas over time. 
DLA litigation partner Andrew Forbes (pictured) and his team are leaving the global firm to join the Landers in Brisbane. They will be joined by Landers insurance partner Matt Dudakov and senior associate Emma Pelka-Caven, who are relocating from Melbourne and Sydney respectively.
Landers' chief executive partner Andrew Willder said the firm's Melbourne and Sydney offices are already conducting work in Brisbane and "opening an office there has been part of the firm's growth strategy for a number of years now".
Both DLA and Landers dropped partners in February.
DLA lost corporate partner Simon Davidson, who has launched a boutique with an ex-Minter Ellison partner, while Landers partner Lisa Gaddie has moved to Kliger Partners to head up the Melbourne firm's property group.