Cloud opens up clear technology path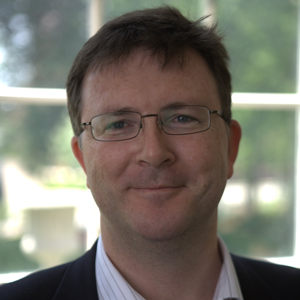 A senior technology provider has earmarked the cloud as being the best place to carry out critical legal search functions.
Nuix CEO Eddie Sheehy (pictured) told Lawyers Weekly that the cloud is a "gamechanger". He said the cloud is emerging as the data storage unit of choice for large organisations and governments, with Sheehy nominating electronic discovery (eDiscovery) as one particular area where the cloud will be increasingly attractive for law firms and associated legal industries such as legal process outsourcing.
"In 10 years time you won't be a successful eDiscovery firm unless you have solutions accessed in the cloud," he said.
Sheehy said that for large organisations and law firms there remained concerns about how to shift large amounts of data onto the cloud and how to access it once it is there.
For information management technology companies such as Nuix, developing products to allow clients to do this was becoming an important point of competitive differentiation.
"The concern from the big end of town is how you search that quantity of data once it hits the cloud," he said. "To do discovery properly you need a much more sophisticated level of search… to ensure the process is successful and can stand up in court.
"You can do that in the cloud, but it has to be accessed from the cloud using cloud infrastructure."
At a roundtable in Sydney last week, contrasting attitudes to discovery were highlighted as a problem that the legal profession is yet to address properly.
"There is a disparity in quality in the response to discovery," said Jones Day partner John Emmerig. "I wonder if that is an area where we need to do significant work as a profession to benchmark how discovery is being performed."