High-profile lawyer banned from practice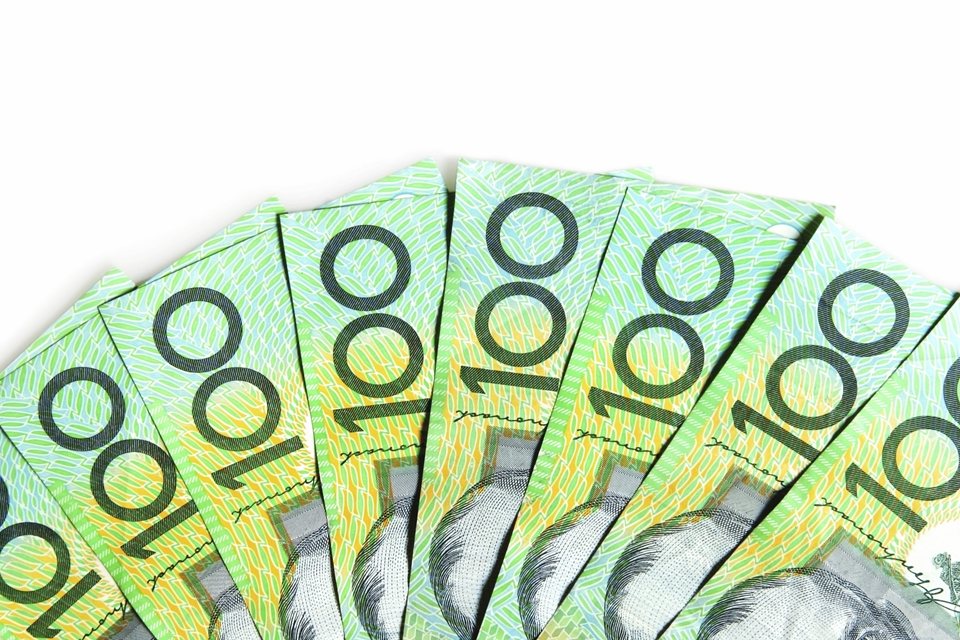 A Melbourne lawyer previously investigated by the Australian Securities and Investment Commission and the Australian Crime Commission has been banned from practising law until 2014.
The Victorian Civil and Administrative Tribunal (VCAT) has ordered that high-profile Melbourne lawyer Michael Richard Brereton, who has represented the likes of Kylie Minogue, Tina Arena and Men at Work, may not apply for a practising certificate or handle trust money until 1 March 2014.
The suspension follows charges brought in 2008 by the Legal Services Commissioner (LSC), Michael McGarvie, in relation to the mishandling of trust money.
Brereton was charged with 12 counts of misconduct and was granted leave to appeal to the Supreme Court of Victoria with respect to a charge of common law misconduct for the misappropriation of trust money.
In August 2010, Brereton won the appeal and the matter was referred back to VCAT, which reconsidered a penalty in respect of the remaining 11 counts of misconduct for which he was charged.
Brereton was found guilty of tax avoidance, releasing trust monies without permission, and acting on a property transaction in which he had an interest.
VCAT noted in its decision that "the overall seriousness of the proven charges would have ordinarily warranted a suspension from practice as a lawyer for a period". However, VCAT took into account the fact that Brereton had not renewed his practising certificate since 2008 and had thus not engaged in legal practice during this period.
VCAT recommended to the Legal Services Board that any practising certificate granted should prohibit Brereton from handling trust money for a minimum of two years, and that Brereton should undertake professional development in relation to ethics, trust accounting and professional practice.
Brereton must also pay the costs of the LSC, amounting to more than $139,000.
McGarvie said the case highlights the potential consequences of lawyers mixing business with professional obligations.
"Lawyers cannot treat their clients' trust money as if it is their own," he said. "They have an obligation to handle trust money in accordance with the relevant legislation, legal profession rules and regulations."
In August 2010, following his successful appeal to the Supreme Court in relation to one of the LSC's charges, Brereton told The Australian that he planned to initiate legal action against the LSC and the Law Institute of Victoria.
The VCAT decision adds to a growing list of woes for Brereton. In 2008, the Australian Securities and Investment Commission (ASIC) disqualified him from managing corporations for three years following his involvement in three failed companies; Surelabs Pty Ltd, Ocean Grove Hotel (Operations) Pty Ltd and Howl @ The Moon (Chadstone) Pty Ltd.
ASIC found that Brereton had failed to ensure the companies maintained adequate financial records; that he failed to act in good faith and for a proper purpose in relation to the sale of assets; that he failed to exercise his powers and discharge his duties as a director with care and diligence; and that he breached his duty as a director by excluding the Australian Taxation Office from an informal offer to pay creditors of one of the businesses.
In 2005, Brereton accused the Australian Crime Commission (ACC) of a "cynical and malicious ploy to blacken his reputation" while conducting tax avoidance investigations during the infamous Operation Wickenby.
During the investigation, ACC pursued hundreds of people, many of them high-profile personalities, over tax avoidance schemes.