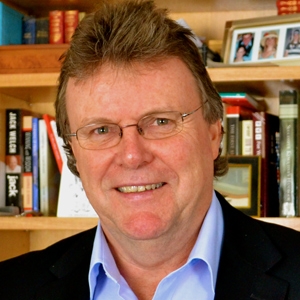 It's getting tougher to make partner as more firms look to rivals instead of their own ranks when adding to their partnership.
John Chisholm (pictured), a former chief executive of Middletons who now heads his own consultancy, told Lawyers Weekly that the flurry of lateral hires in 2014 have left a sour taste in the mouths of senior associates vying for a partner role.
"I hear from senior associates who have had to wear the fact that their partnership prospects have been postponed, delayed or in some cases the goal posts have changed," he said.
"[Lateral hires] are affecting lawyer loyalty ... people blame Gen Y for not wanting to hang around, but look at what is happening around them."
Chisholm claimed flat market conditions have fuelled an "urgency to build revenue" and firms are looking externally for a cash injection.
Sparke Helmore's national managing partner, Jesse Webb, admitted that market conditions have made it harder than ever for lawyers to make partner in their own firm. Those who do manage to manoeuvre into a partner position will take considerably longer than previous generations to progress through a lockstep, he told Lawyers Weekly.
"It used to be five years, now it's extending in a lot of firms."
Webb revealed that Sparkes had previously relied on "organic growth" rather than lateral hires to grow its partnership, but that trend has shifted in the past five years.
He pointed out, however, that not all lawyers are seeking partnership. Career priorities of young lawyers have changed, he said, with many uninterested in taking on the responsibilities of being a partner.
Chisholm agreed; he claimed that being a partner is no longer "nirvana" for many lawyers.
"It's a tough gig being an equity partner – you've got to generate profitable fees, bring in business, manage people ... it's a lot of responsibility and some people don't want to be there."
Those determined to persevere on the path to partnership will have to prove their financial worth to their firm, continued Chisholm.
"Unless you're bringing in clients, you certainly won't get to equity," he said.
Webb also claimed that strong financial performance can fast-track the path to partnership.
"Some firms, not our firm, would look at how much money they make and that gets them a big tick into partnership."
For a more in-depth look at the path to partnership, see the next issue of Lawyers Weekly, out on 16 May.