NSW Bar head quits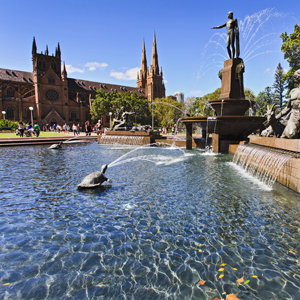 NSW Bar Association president Phillip Boulten SC has stood down.
Boulten has been the Bar Association's president for the past 18 months. In an email last Friday (23 May), Boulten said that it is in the "best interests of the Association to refresh the leadership".
"My replacement, whomever they may be, will bring a different set of skills to the position and a renewed vigour as the President," he said.
Boulten is with Sydney's Forbes Chambers and has been a silk since 2003.
Boulten was a strong opponent of the push to allow barristers to incorporate last year, and more recently, he was also an opponent of a push by sections of the NSW Bar to return to the Queen's Counsel post-nominal for silks.
The senior vice-president of the NSW Bar Council, Jane Needham SC, has been touted as a possible replacement for Boulten.