New consulting firm targets overcharging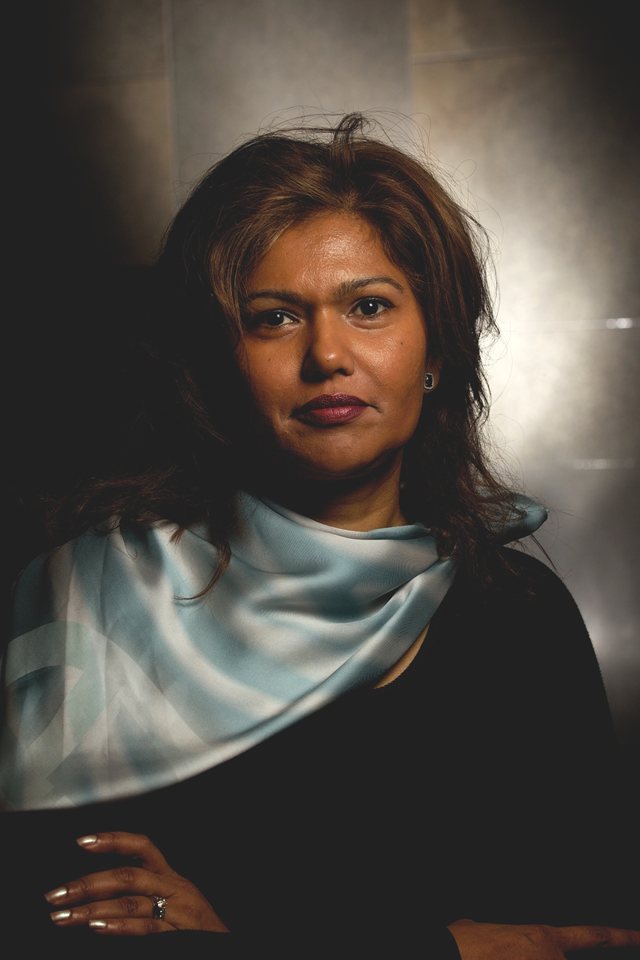 An international consulting firm which promises to eliminate overcharging and unnecessary costs from law firm bills has launched in Australia.
Attorney Consulting Services International (ACSI) is a global legal consulting firm that claims to provide companies with cost-efficient access to the best lawyers throughout Europe, Asia, North and South America, the Middle East, Africa and Australia.
Founder and international lawyer Beatrice O'Brien (pictured) told Lawyers Weekly that ACSI is "one of a kind" and boasts a global network of more than 100,000 lawyers from the world's top 200 law firms.
"ACSI provides access to lawyers, either domestically or internationally, in the most cost-effective and timely manner," said O'Brien. "It mitigates the risks and uncertainty when clients and companies want to expand overseas, or even expand nationally."
O'Brien said in addition to matching client needs with the most able lawyer for the job, the ability to monitor law firm billing and ensure clients aren't hit with unnecessary costs.
"When I started working on the idea fro ACSI eight years ago, I realised there is a real need to ensure clients are getting satisfactory legal service. You often have lawyers put on cases and you just wonder, 'What are they doing?' It is common sense, and well known within the industry, that a lot of [clients] are really not happy with hourly billing," she said.

Get your law firm house in order
O'Brien said ACSI has the ability to recognise when costs are unnecessary and can both eliminate them from the process and insist that firms work in a more efficient manner.
"For example, when a client says they want to go into China … they might engage [a top firm]. The firm will have a presence there, but 99.9 per cent of the time you will find that the attorneys the firm has referred it to … don't understand that aspect of the law, or they will send it to their satellite office, but you can't guarantee that they really know your business," she says. "Most of the time, they're engaging associates, and therefore, the top partners are charging $1000 an hour to get to know your business. That shouldn't be the issue. The issue should be; 'How do we resolve this legal problem, or how do we do this effectively?'"
O'Brien, who is currently based in New York and Shanghai and was in Australia this week to officially launch ACSI, said the firm has the industry knowledge to recognise which lawyers are best suited to which clients, in terms of depth of experience, technical knowledge, and political and social connections.
Although she could not reveal the names of any of the firms with which ACSI is working due to confidentiality agreements, she said the firm is "not a threat to law firms" and instead complements them and helps them to cut costs.
"We assist law firms in a lot of ways. Say, for instance, we have a client and the work is bid to the law firm, they then have that flow of work coming to them," she said. "Firms spend a lot of time on client development. They spend a lot of time and money on having their lawyers go out and pitch. In this way, they are actually cutting costs, because they don't have to do that, and they have a ready flow of work in which their attorneys are going to be involved."
While she is excited about the launch of the Australian branch, O'Brien has a message for those thinking of imitating ACSI's services.
"I think it's a great opportunity and one of a kind in the world. People will look at this and say; 'Oh great, let's copy that'," she said. "But it takes real knowledge and industry knowledge to know how to match the firm with the company and the business."
ACSI has offices in New York, London, Shanghai, Hong Kong and Sydney, with its Advisory Board comprising Australian barrister and ex-judge Tim Hale QC; international financial services advisor James Boland; and the Chinese-based advocate Jack Shi.