Being on call 24/7 does not improve efficiency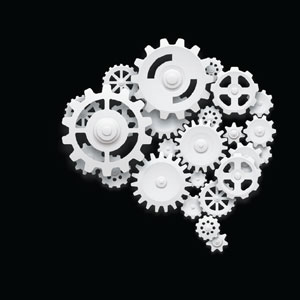 A new survey has shown that legal professionals do not think that creating a more mobile office and outsourcing work drives efficiency.
The survey revealed that making investments in technology, flexible work practices, knowledge management and new talent were better ways of ensuring firm success.
The 2014 LexisNexis Workflow & Productivity: How today's legal professionals are responding to the changing landscape whitepaper was released in September.
The report compiles responses from a survey of 72 senior lawyers and managers working in law firms and 37 in-house counsel. The paper also includes insights from a roundtable discussion organised in July.
In the survey, 86 per cent of law firm managers and 84 per cent of in-house counsel agreed that driving efficiency was important.
However, respondents seemed to be poorly informed about their organisation's investment in productivity improvements, with over 30 per cent unaware of their organisation's funding commitment.
Of those that were aware of their business' investment in efficiency initiatives, 43 per cent of corporate lawyers and 26 per cent of law firm respondents said efficiency programs made up five per cent or less of their annual budget.
LexisNexis Pacific COO Dr Marc Peter commented on the study: "[In law firms] the pressure [for efficiency]  comes mainly from clients pushing for a better deal; as well as growing competition as legal work becomes more commoditised."
The survey revealed that increased workload and pressure to justify their value are the main drivers of efficiency efforts by in-house lawyers.
After technology and knowledge management, law firms named skills training and flexible work practices as the third and fourth most successful investments.
The least successful initiatives, according to law firms, were outsourcing to overseas and non-law firm providers, establishing low-cost service centres for administrative work and reducing the number of graduate hires.
In-house counsel nominated technological investment as the most successful initiative, followed by implementing flexible work practices and reengineering work processes.
Outsourcing to non-legal providers was the least successful, followed by adoption of mobile technology and policies.
This suggests that developing a culture of '24/7 availability' facilitated by mobile technology has been adding to workload pressures in a negative way.
"While technology is clearly an important tool, it is equally clear that lawyers are also placing a strong emphasis on non-technology efficiency drivers," Peter added.