Salvos' lecture series attracts bench chiefs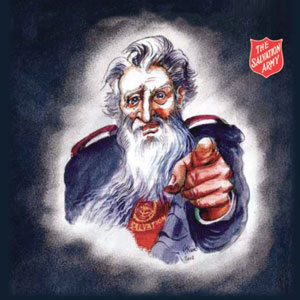 Five prominent judges from across Australia will speak at the upcoming Salvos Legal Lecture Series.
The event will be held in Sydney on 8 November.
Chief Justice James Allsop of the Federal Court of Australia will discuss Case Management and the Profession's Responsibilities.
Other senior judges speaking on the day include: Chief Justice Timothy Carmody of the Supreme Court of Qld, Chief Justice Tom Bathurst of the Supreme Court of NSW and judge Graeme Henson, the chief magistrate of the Local Court of NSW.
The chief judge of the District Court of NSW, Justice Derek Price, will also deliver a talk. His will focus on sentencing in a modern society.
Other conference topics include: Online Evidence and the New Information Landscape and Accessing Justice and Dispensing it Justly – Some Assorted Thoughts.
Those attending the conference will have the opportunity to learn from some of the masters in the field while also earning CLE points.
All money raised will go to fund the work of Salvos Humanitarian, which provides free legal advice to disadvantaged individuals in NSW and Queensland.
Click here to register for the event.